"What is your definition of difficult? Somebody with an opinion that you don't like?"
Katherine Heigl just opened up about the impact of being branded "difficult" and "unprofessional" in Hollywood, something that essentially got her blacklisted in the entertainment industry.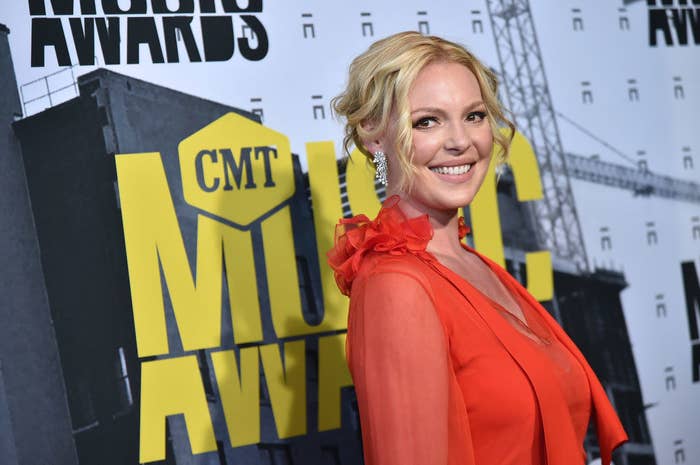 The

 

Grey's Anatomy

 

actor has faced numerous accusations of being hostile and high maintenance over the years, which has resulted in a less-than-glowing reputation.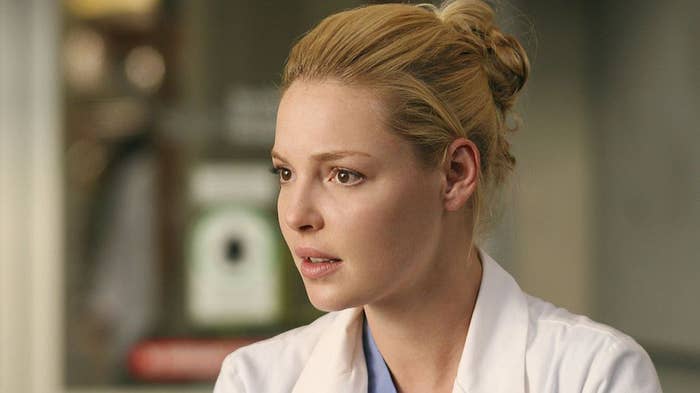 And things didn't get much better when Heigl

 

pulled herself out of the race

 

for Best Supporting Actress in a Drama at the 2008 Emmys, a move that was considered a "swipe" at

 

Grey's Anatomy

 

producers for cutting back her role.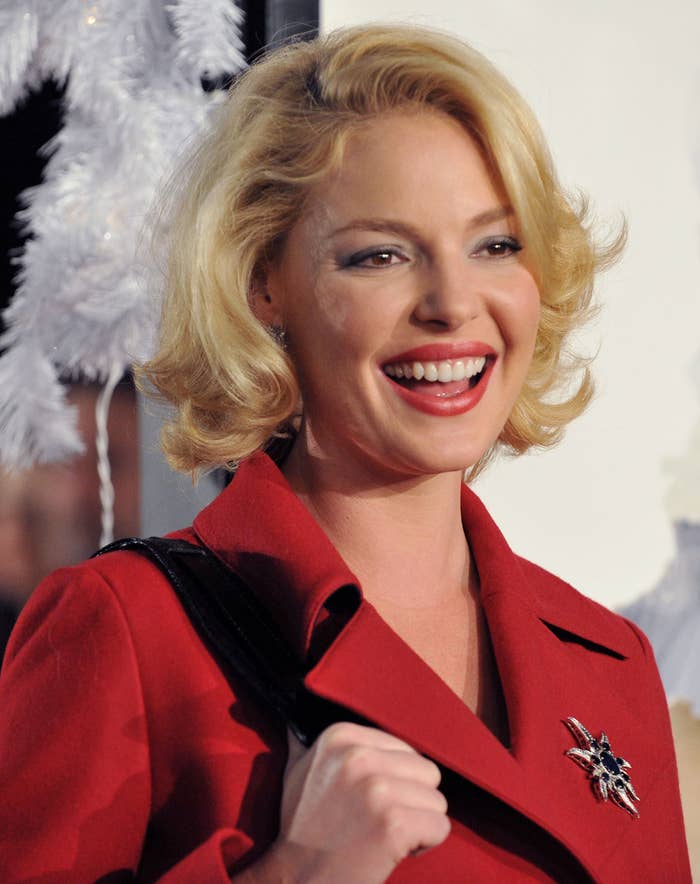 Now, in a candid interview with the

 

Washington Post, Heigl has explained how the backlash affected her, noting that getting older has put things in better perspective.
"I may have said a couple of things you didn't like, but then that escalated to 'she's ungrateful,' then that escalated to 'she's difficult,' and that escalated to 'she's unprofessional,'" she said. "What is your definition of difficult? Somebody with an opinion that you don't like? Now, I'm 42, and that shit pisses me off."
"At the time, I was just quickly told to shut the fuck up. The more I said I was sorry, the more they wanted it," Heigl continued. "The more terrified and scared I was of doing something wrong, the more I came across like I had really done something horribly wrong."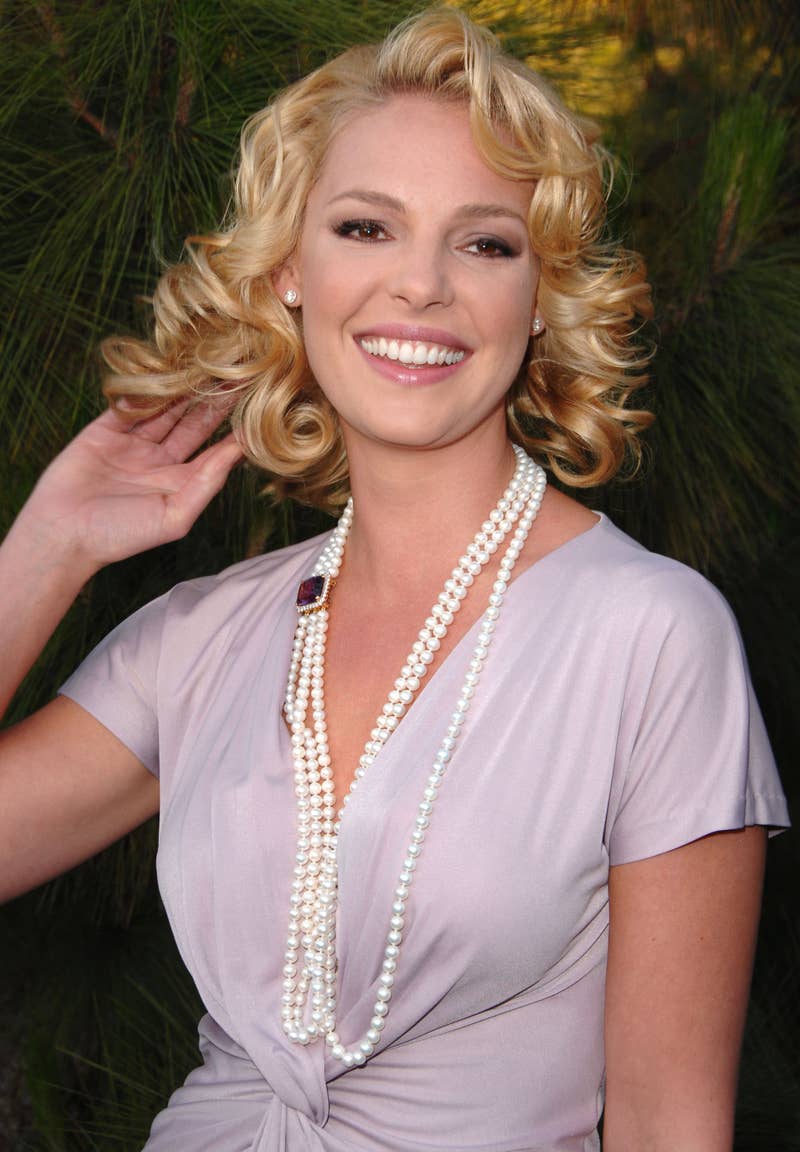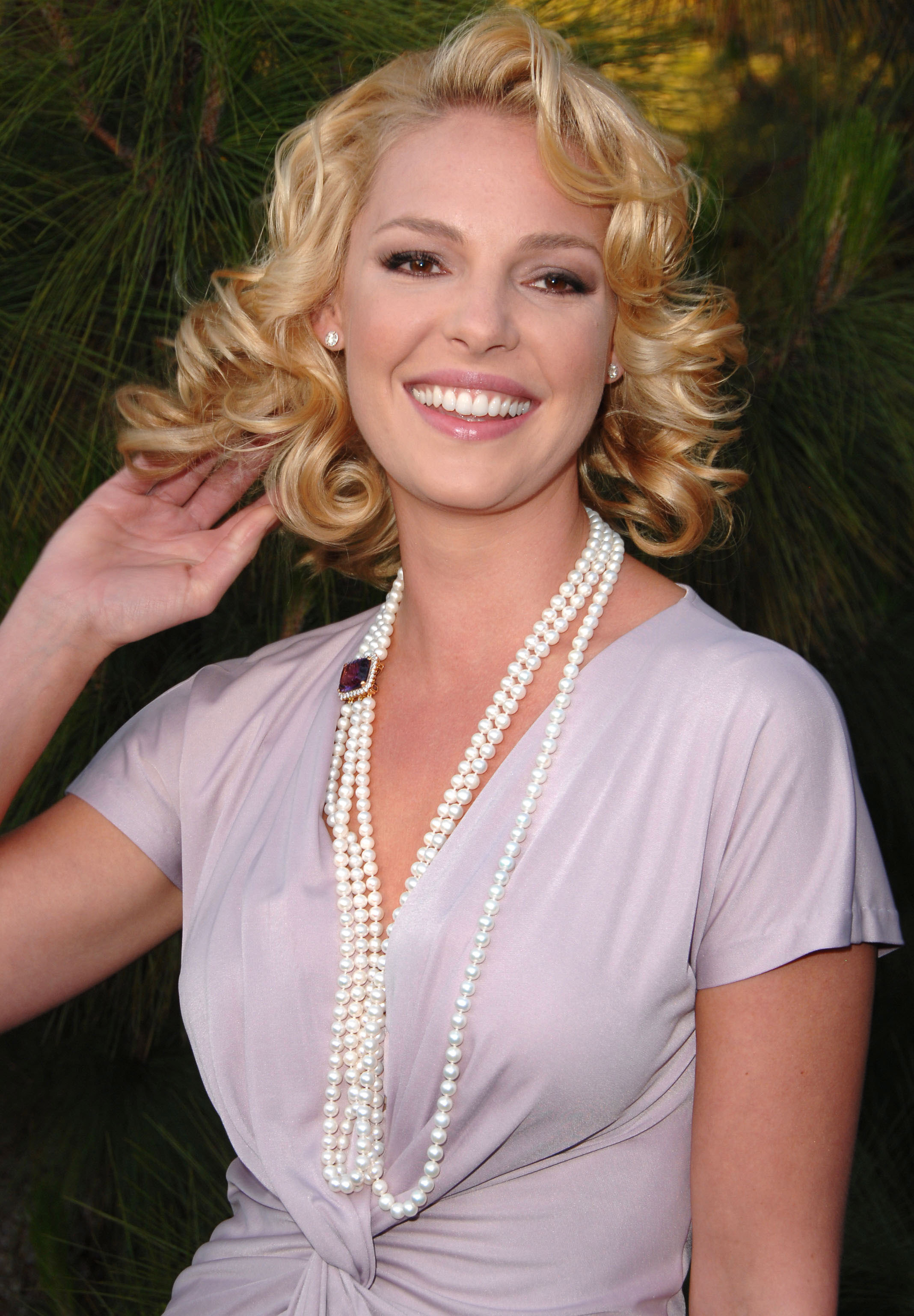 Heigl went on to explain the impact of the constant backlash, revealing that her family members and friends were "scared" because of her rapidly spiraling mental health.
"I regret deeply that I scared them like that," she said, "but I just couldn't control it. I had no tools."
Years later, Heigl would seek the help of a therapist to deal with her anxiety. "I asked my mom and my husband to find me somewhere to go that could help me because I felt like I would rather be dead," she said. "I didn't realize how much anxiety I was living with until I got so bad that I had to really seek help. You can do a lot of inner soul work, but I'm a big fan of Zoloft."
"I've grown into accepting that ambition is not a dirty word, and that it doesn't make me less of a feminine, loving, nurturing woman to be ambitious and have big dreams and big goals," Heigl finished. "It's easier to be happy because I have a little more gentleness for myself."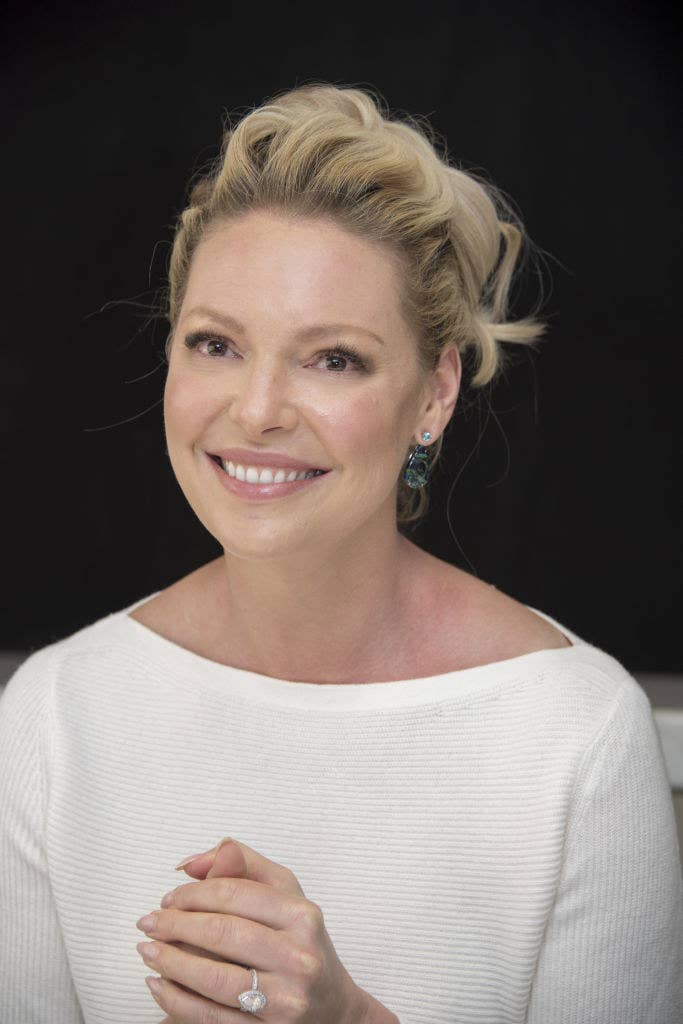 You can read the full Washington Post interview

 

here.