Good news for people who love Tulips – Asia's largest Tulip garden in Kashmir is going to welcome visitors very soon, where this time around more than 1.4 million flowers will be blooming for them to see! According to officials, if everything goes well, the Tulip garden of Kashmir would be opened for tourists from March 20 to 25.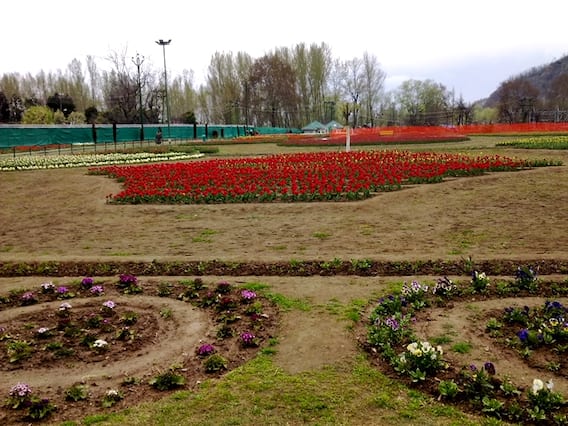 According to Inam-u-Rahman, the director of Tulip Garden, this time several changes have been made in the garden to woo the tourists and people will get to see the Tulip flowers for more days. Last year, people could not get the opportunity to see the garden because of Covid-19 pandemic, but this year a large number of tourists are expected to come to the garden!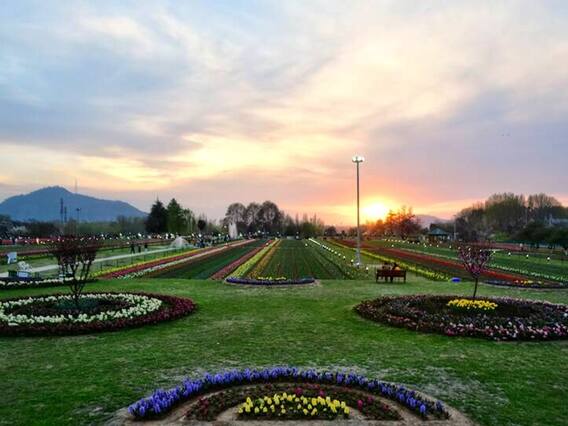 Situated in the heart of the Zabarvan Mountains of Srinagar .. Asia's largest tulip garden has a large number of workers and gardeners engaged in making the beautiful arrangements of flowers. Even though there is two weeks left, they are all busy ensuring everything goes well as any kind of negligence can dampen the effect of the place. (File Photo: Getty Images)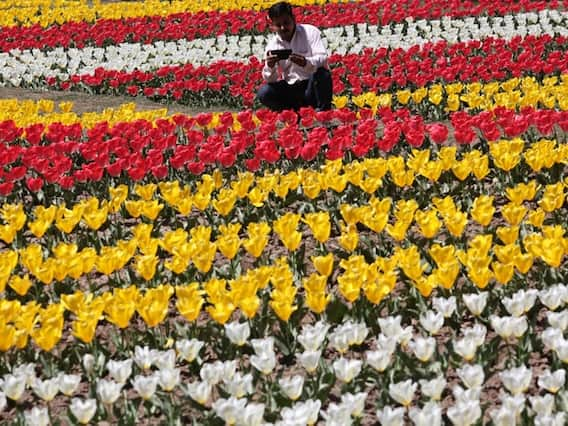 Asia's largest Tulip garden spanning across an area of 120 acres has more than 18 lakh Tulip flowers of 90 varieties planted in. The authorities have also changed the design of the garden by installing waterfalls and fountains like those seen in Mughal gardens. (File Photo: AFP)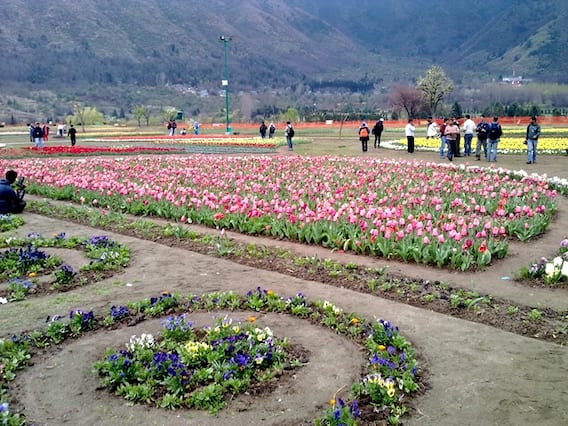 This time the weather had given great concern to the people working in the garden. To begin with, it was the snowfall in winter that was feared to damage the flowers and then sudden heat wave in February stoked the concerns further. Fortunately, the weather conditions have improved in the month of March so people will be able to enjoy the view of the garden by visiting from March 20 to 25.