Even if you are a multi-billionaire, you are at a risk going bankrupt and losing it all.
Today, we are looking at billionaires who built a fortune but, a series of bad decisions and other factors landed them in a pool of debt that they failed to repay.
1. Pramod Mittal, brother of Lakshmi Mittal, was declared the 'most bankrupt man' in June 2020. He was allegedly accused of owning £2.5 billion to a lot of people.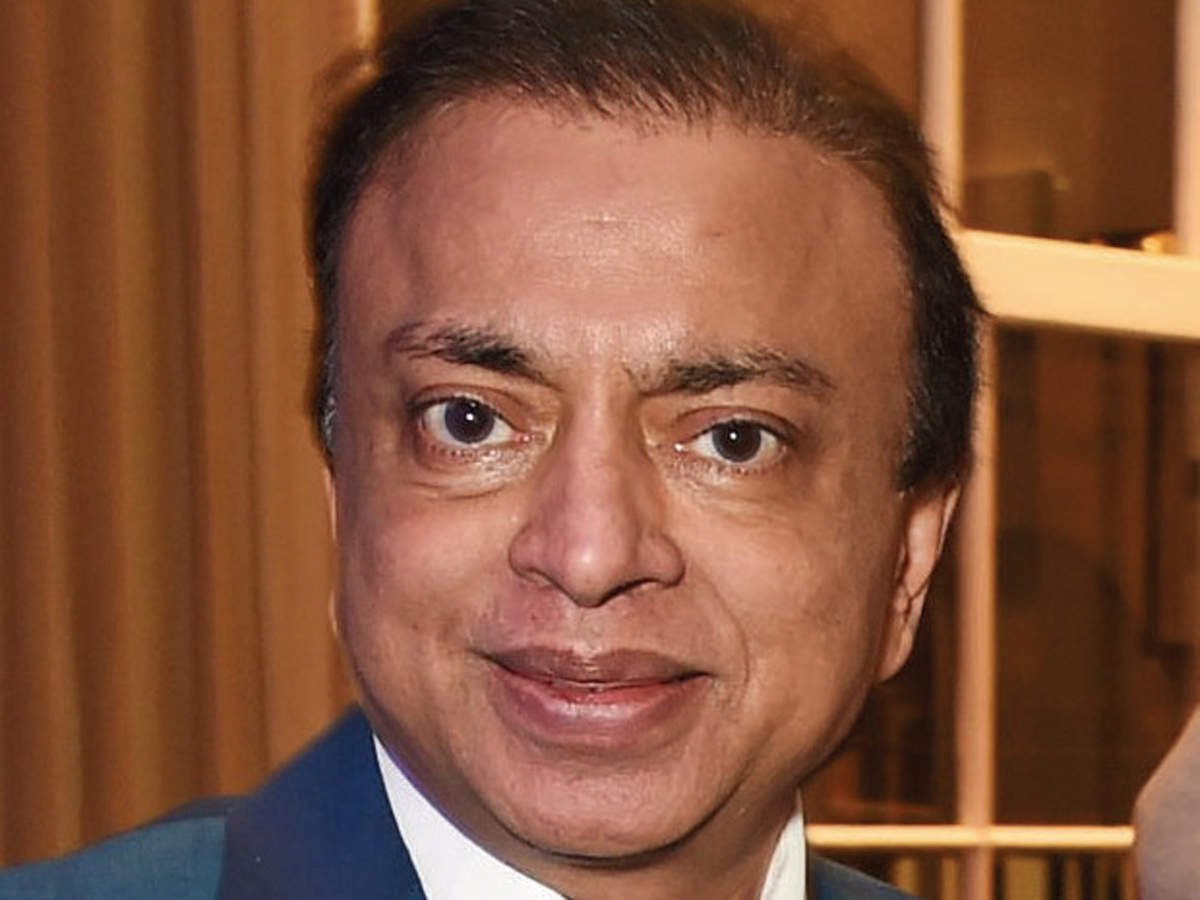 2. Nirav Modi, who was once known as the diamond king, was arrested and sent to prison after he was accused of duping PNB Bank of nearly ₹13,000 crore.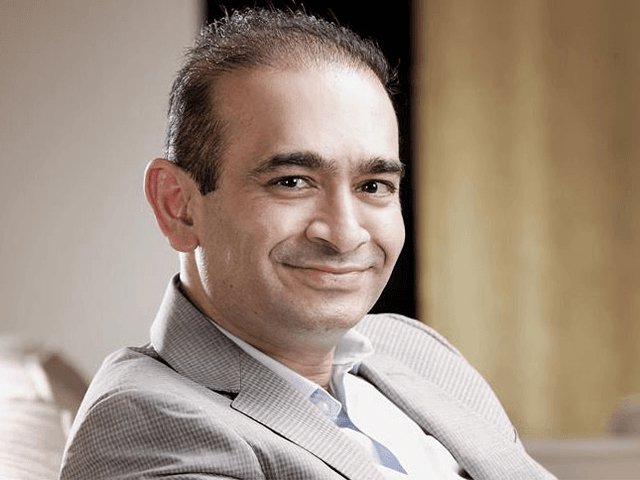 3. Vijay Mallya, the King of Good Times, went from being a rich businessman to being a fugitive after he failed to repay a loan of ₹9000 crores which he took from numerous banks in India.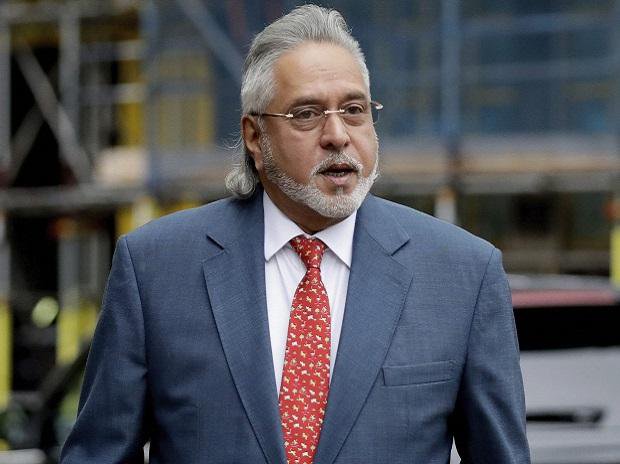 4. BR Shetty, the founder of NMC Health, lost his empire after being accused of fraudulent financial practices.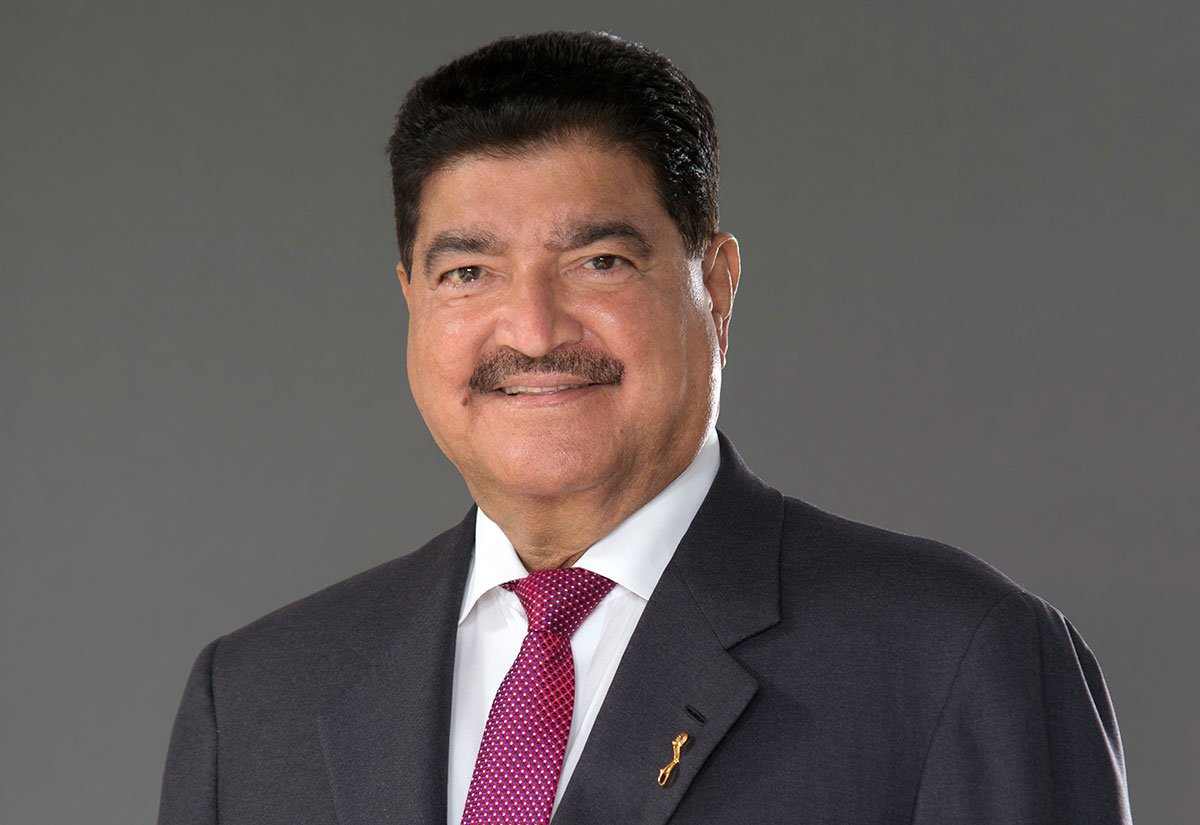 5. Anil Ambani, brother of Mukesh Ambani, declared bankruptcy in 2019 after he failed to repay loans to three Chinese bank and the SBI.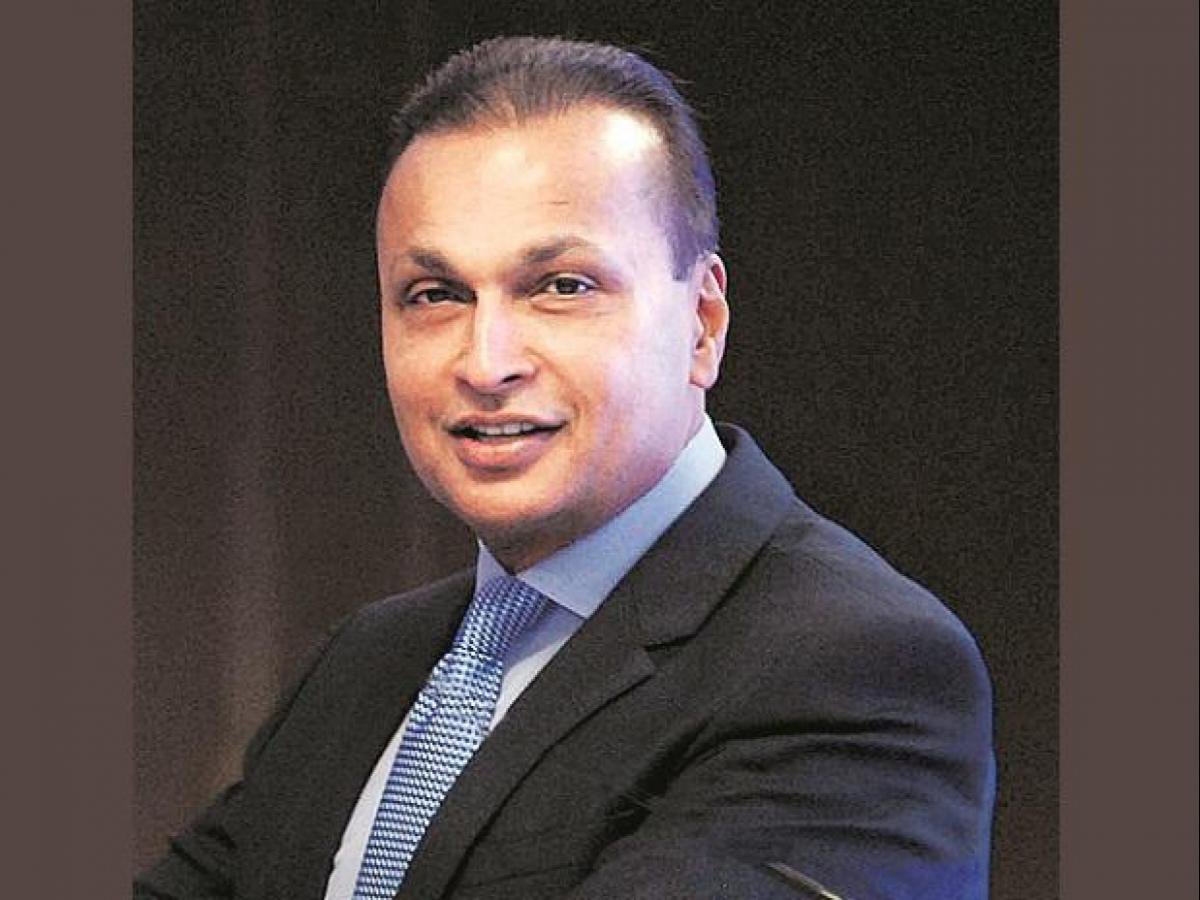 6. Ramlinga Raju, CEO and Chairman of Satyam Computers admitted that he embezzled the company of ₹7,140 crore.
7. Subrata Roy, the CEO and Chairman of the Sahara group, found himself in trouble after he was accused of looting investors of ₹20,000 crore.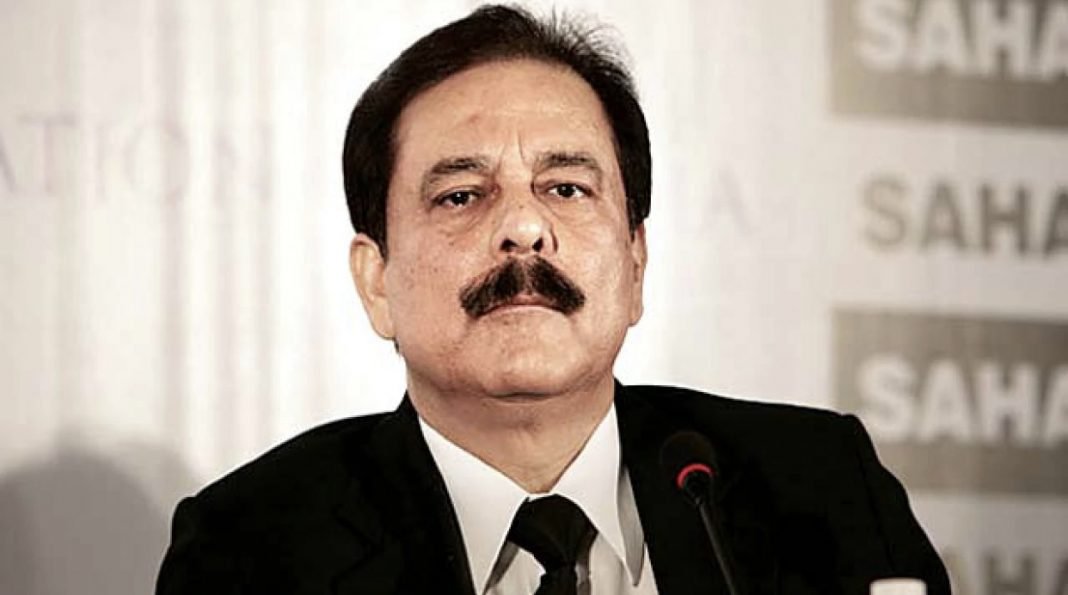 8. Adolf Merckle was a German billionaire who killed himself after making a series of risky investments and facing a huge financial crisis.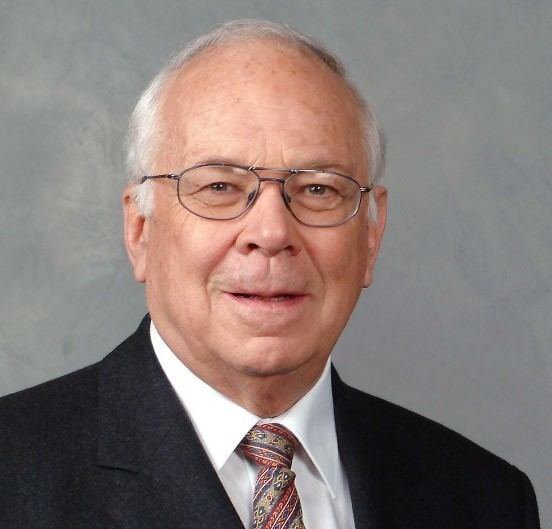 9. Robert Allen Stanford was sent to 110 years in prison for mail and wire fraud and for money laundering of over $8 billion.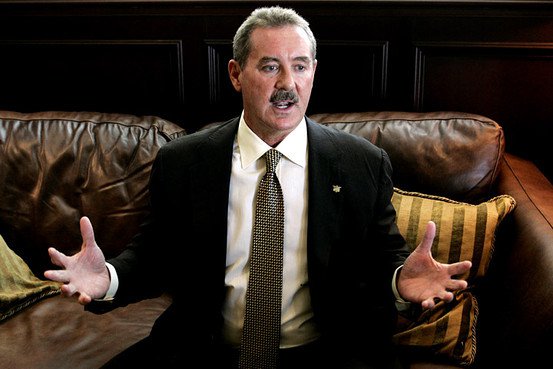 10. Eike Batista, who was once the richest person in Brazil, was arrested in a $100 million money laundering case.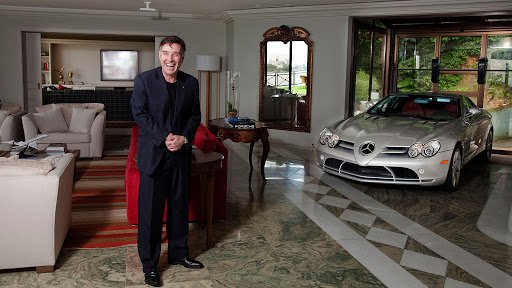 11. Sean Quinn, an Irish businessman filed for bankruptcy in 2011 after multiple cases of liquidation litigation, corporate fines and fraud were filed against him.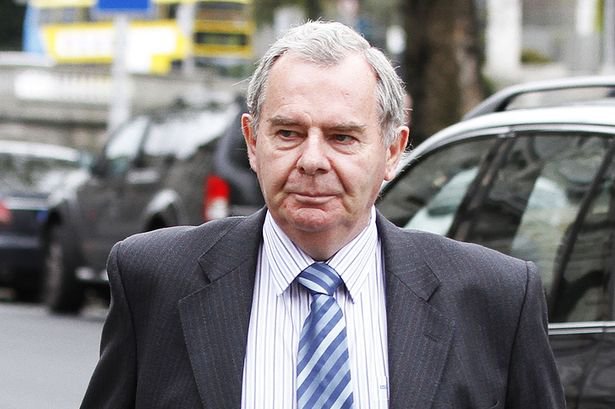 Their story teaches us an important lesson- even one small mistake can erase your entire life's effort and can wipe out your wealth leaving you bankrupt.