Actress Katrina Kaif's vanity van is the perfect amalgamation of luxury amenities, a zen vibe great for unwinding after shoots, and bohemian accents. It mixes rustic wooden elements with colourful accents in a way that is simply gorgeous.
Telugu film star Allu Arjun's vanity van (which is reportedly worth Rs. 7 crores) designed by Reddy Customs is a blend of luxe black leather interiors, mood lighting and state-of-the-art entertainment options, reports DNA India.
Named Falcon, the van sports the actor's initials AA both outside and inside the vehicle. He was quoted saying,
"Every time I buy something big in my life… there is only one thought in my mind … People have showered soo much love…it's the power of their love that I am being able to buy all this. Gratitude forever. Thank you all."
Check out the pictures of the cool vehicle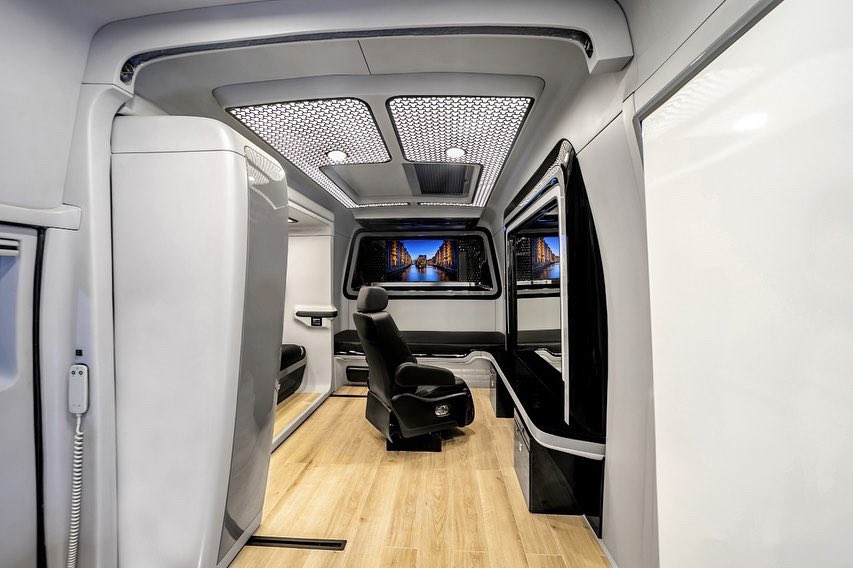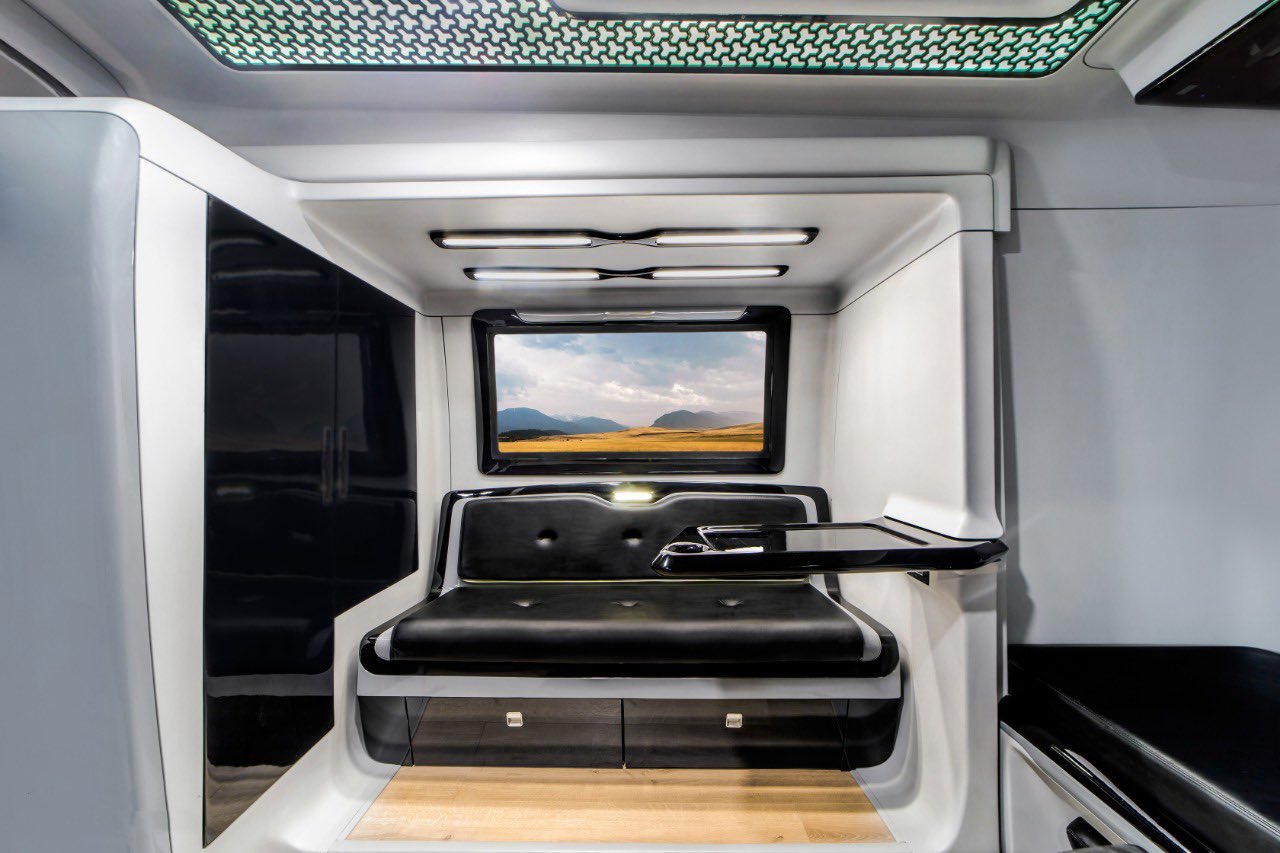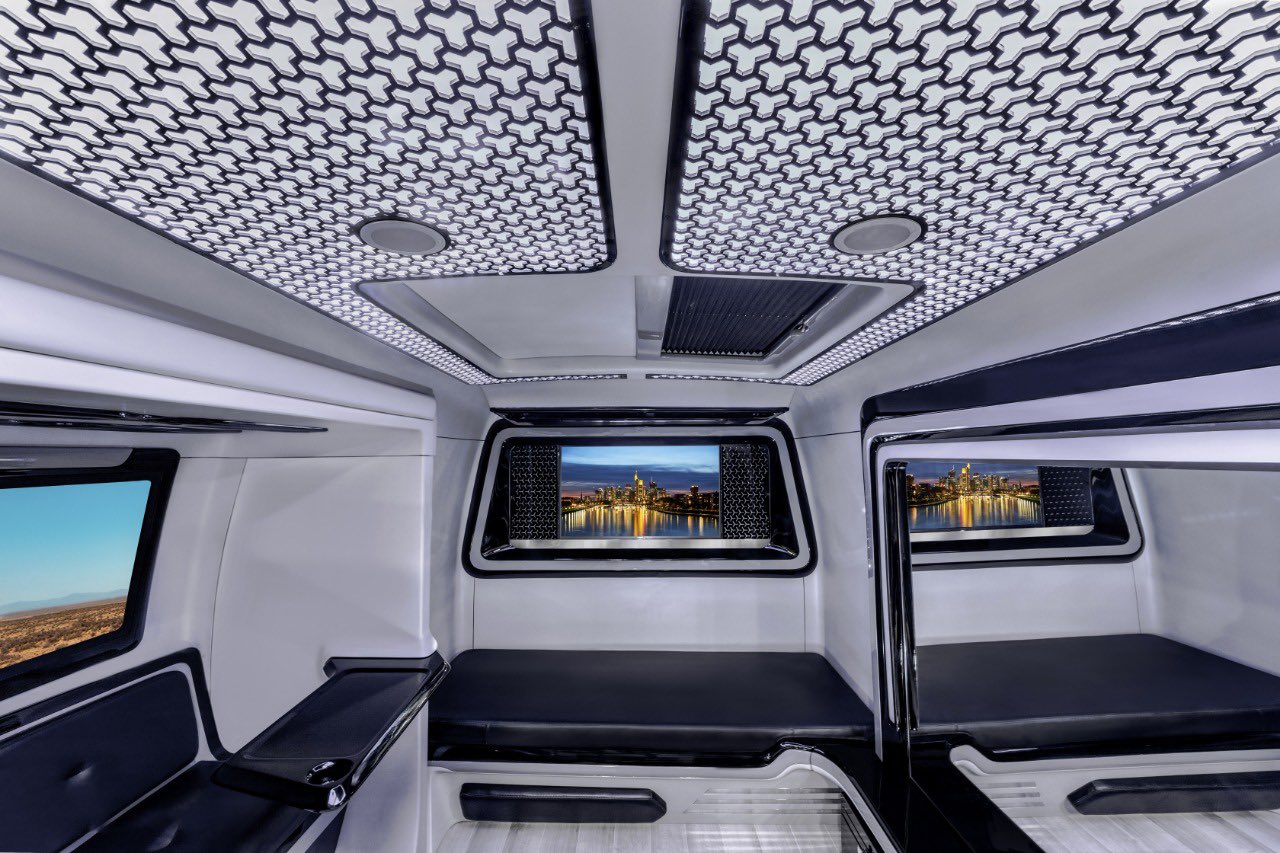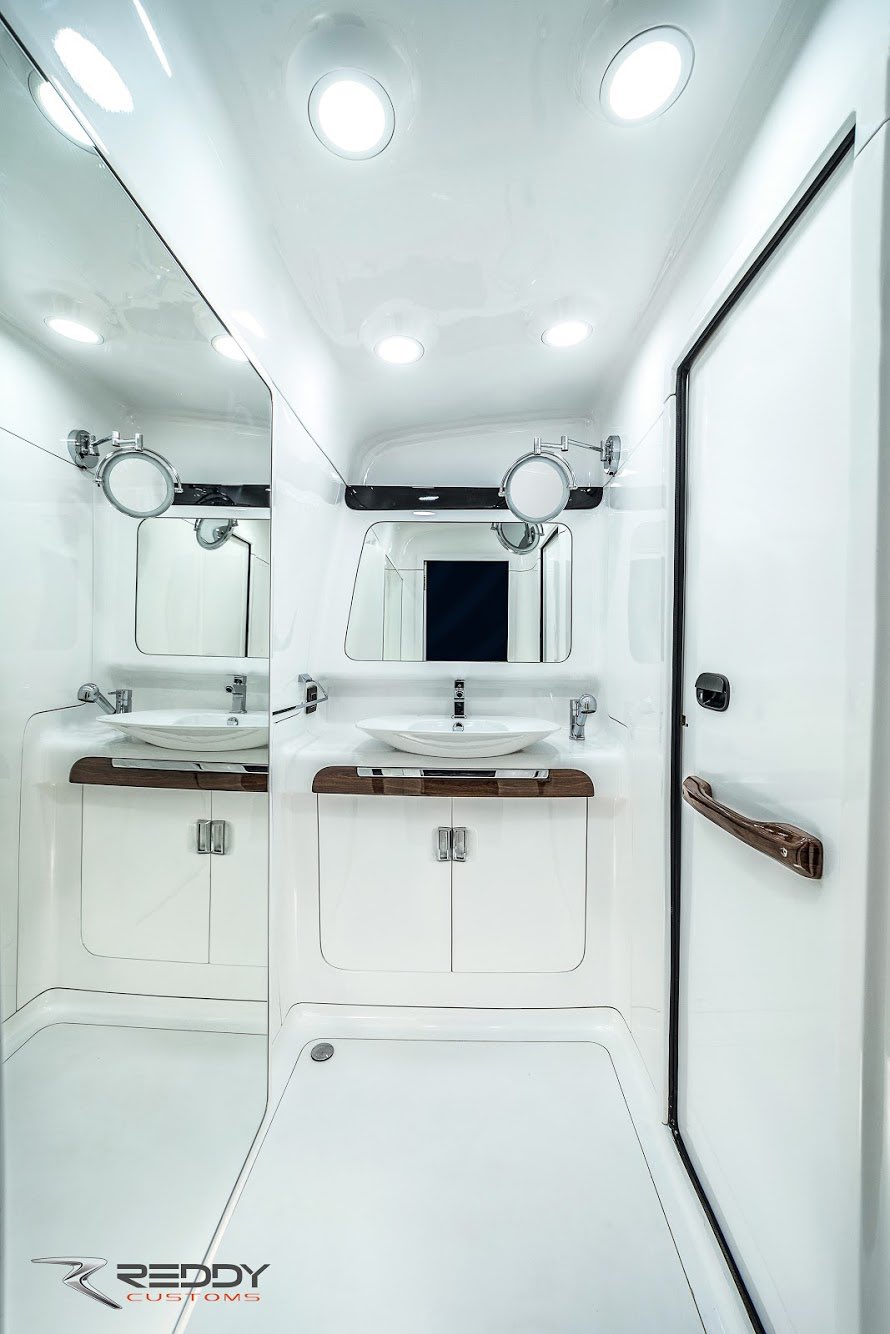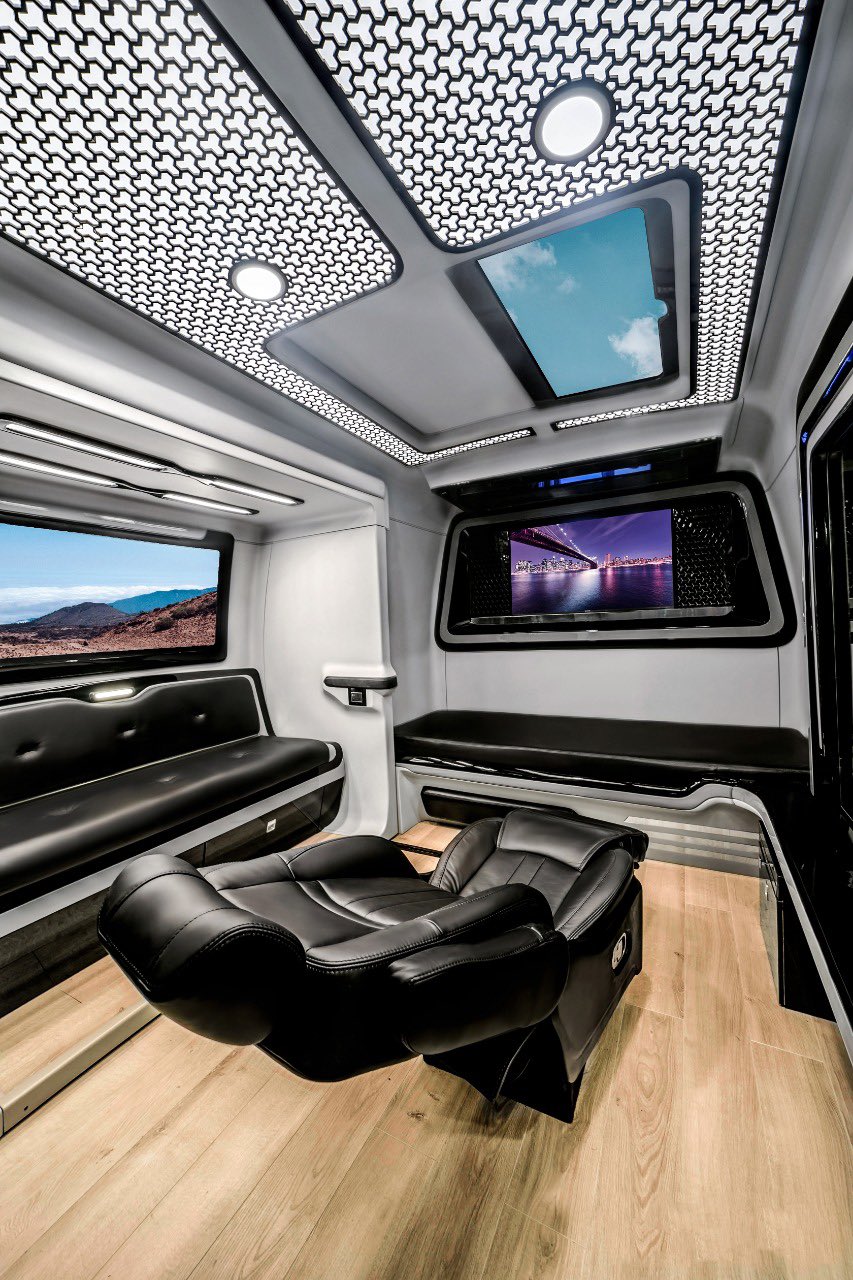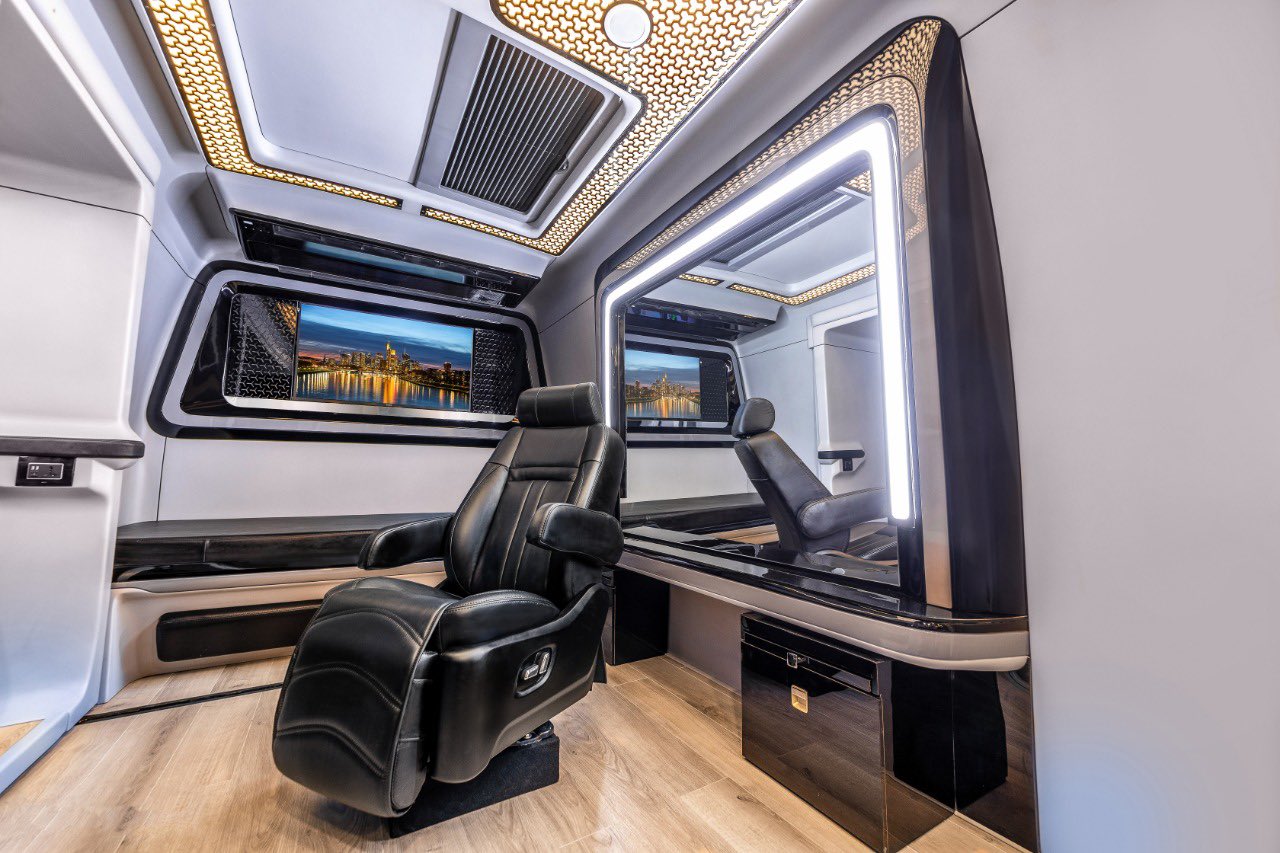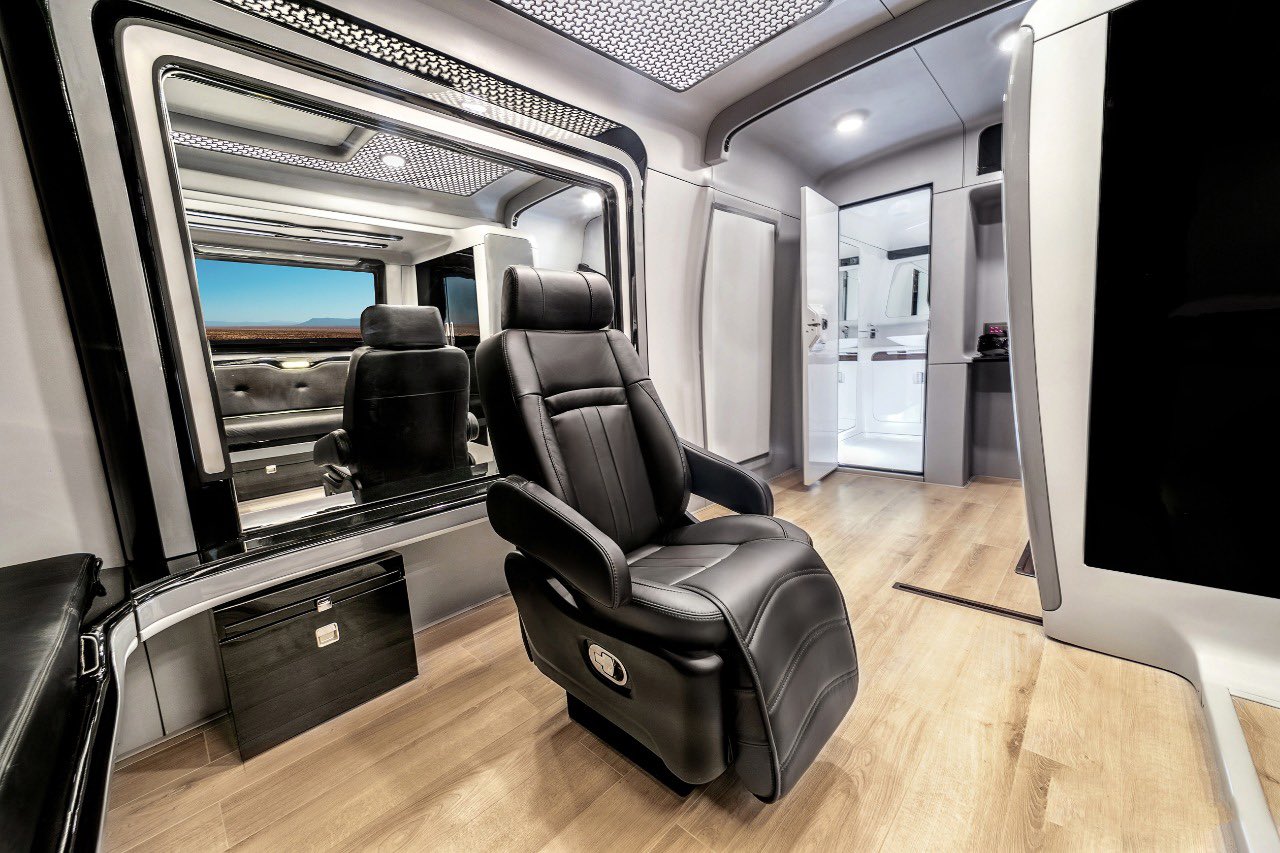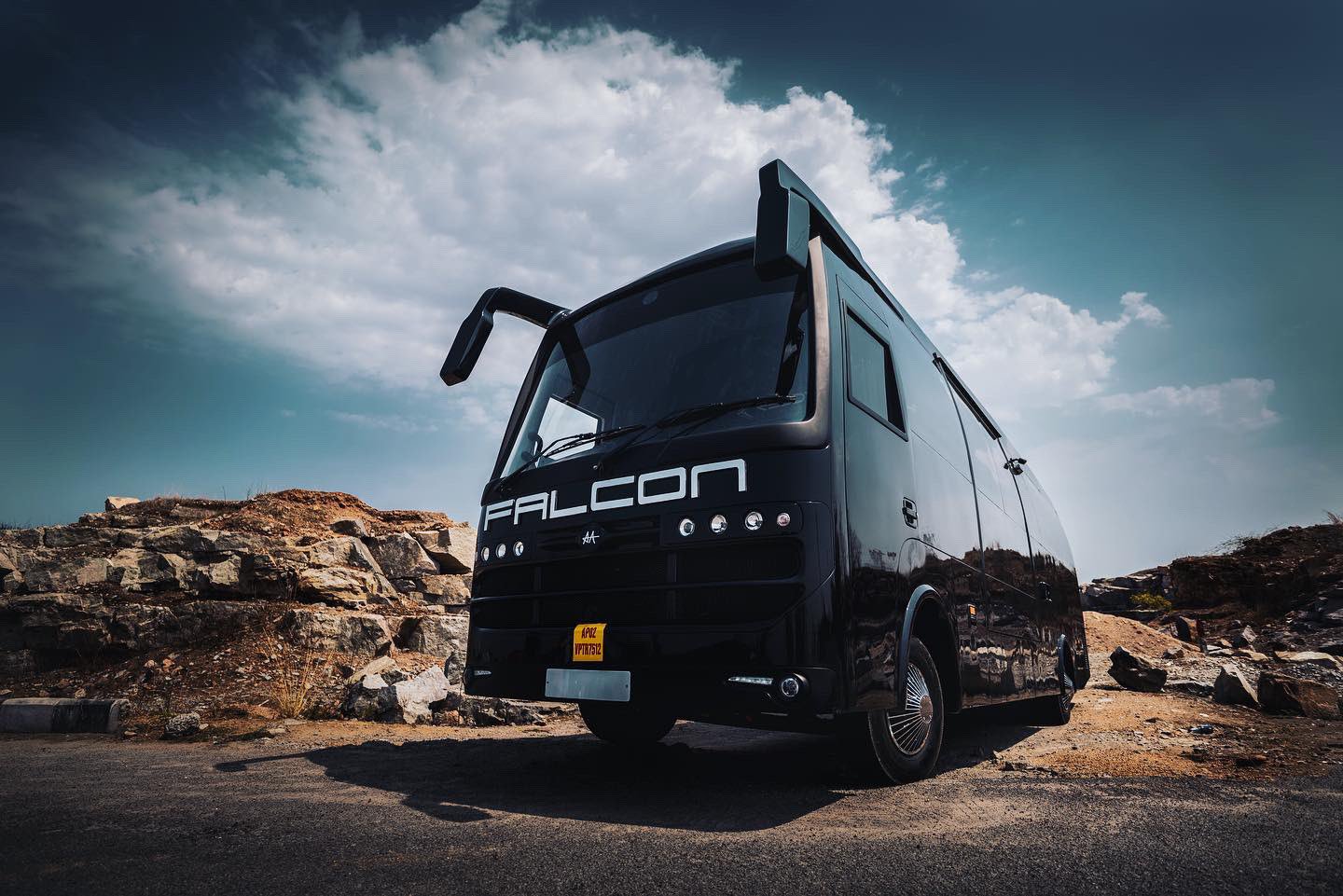 It looks so cool and futuristic, don't you think?