Recently, Income Tax raids were conducted at the houses of actor Taapsee Pannu and director Anurag Kashyap. While the findings of the raids have not yet been made public, officially, speculations about possible tax fraud are already floating on social media.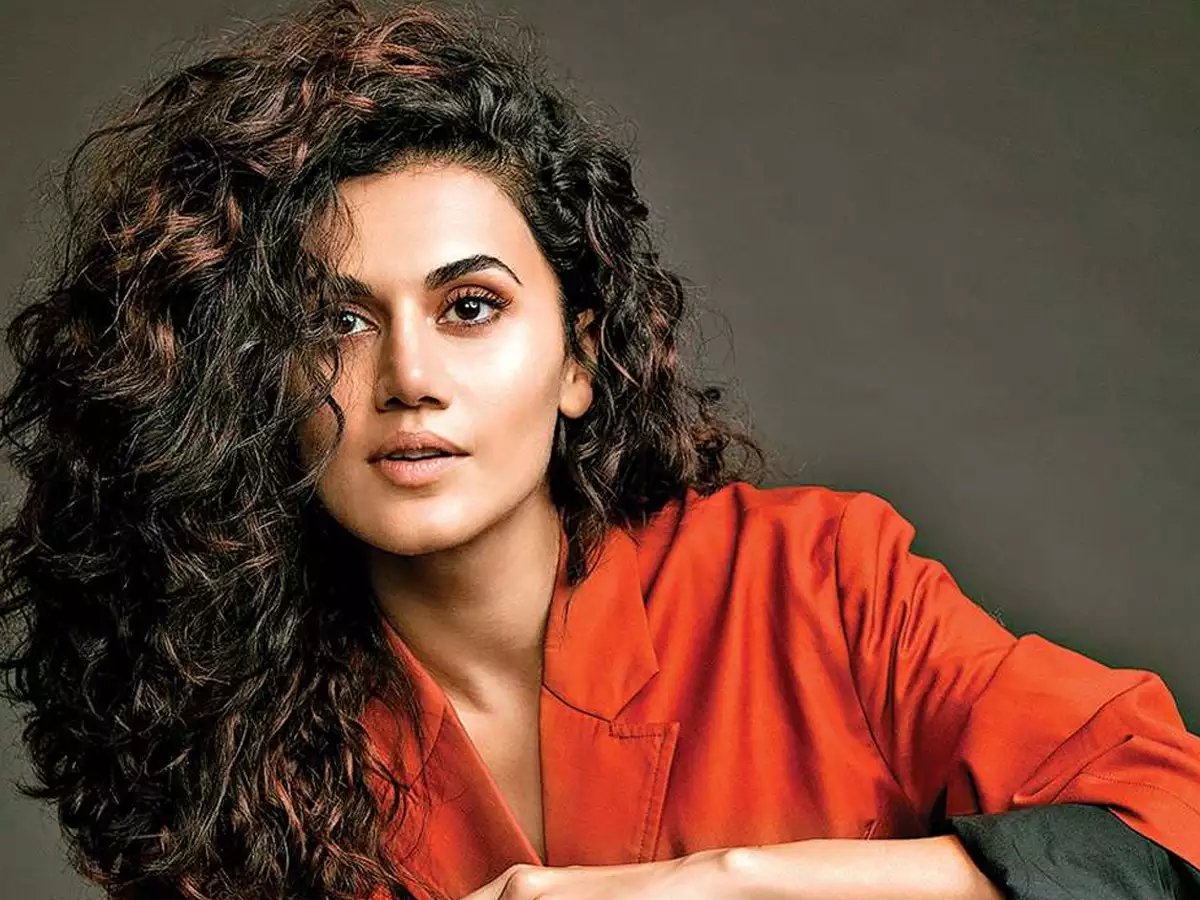 Amidst the ongoing raids and rumors, Taapsee took to Twitter to shed some insight about the whole proceedings.
And like the star that she is, Taapsee signed off with a cheeky comment directed at Kangana, who has, in past, attacked Taapsee (often without provocation) by calling her a 'sasti copy' and a 'b-grade actress'.
Of course, Kangana, despite all her claims of leaving Twitter for Koo (and giving us hope), is not one to pass on an opportunity to direct cheap remarks at another woman and pull her down.
And thus, she responded to Taapsee's tweet by calling her 'rapists ka feminist'. 
Being highly offensive in just three words is truly a special 'skill', that Kangana alone possesses. Consequently, people took to Twitter to share their opinions:
At this point, the number of times Kangana has smeared the spirit of feminism in the guise of being 'empowered' is just a tad bit more than the number of times she's mentioned she's a National Award-winning actress. But, who's counting, really!