The phrase "a strong woman" evokes a certain set of images in most of our minds. Although women with strong characters are not always liked by others, their personalities attract you like a magnet. More often than not, it's difficult life circumstances which push them to make decisions that ultimately make them the strong women we all admire.
The following compilation of movies which we put together for you includes the stories of some of the strongest and most inspiring women ever to feature on the silver screen.
Frances Ha (2012)
Sometimes, we have to do what we have to do. It is not easy to avoid problems in life, even if you are a very easy-going person. The main thing is to never give up on your dreams. This story is about the ups and downs of a New York dreamer who was able to make the right decision. She has become an independent woman. She no longer goes with the flow — instead she is in control of her life.
English Vinglish (2012)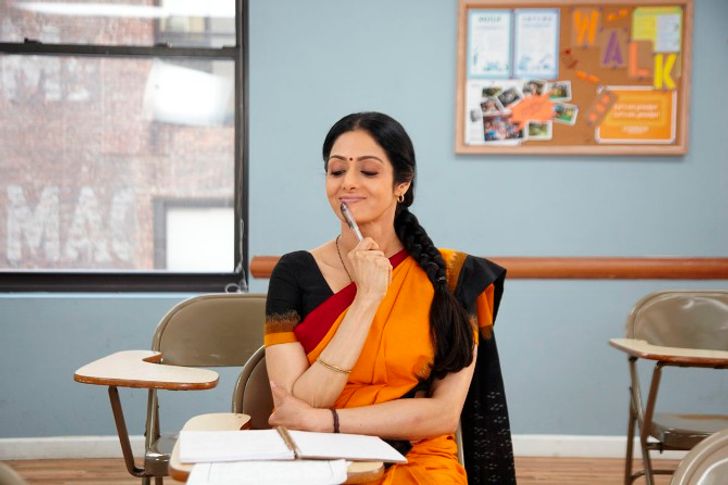 This film's heroine is not going to rescue the world from the evil or invent the cure for cancer. She is simply a strong woman who is not afraid to improve herself as a person. Her story is simple and ordinary. The solution to her problems is essentially banal as well — she decides to take some English classes. Nevertheless, the heroine here is strong-willed and able to focus on what really matters.
En kongelig affære (2012)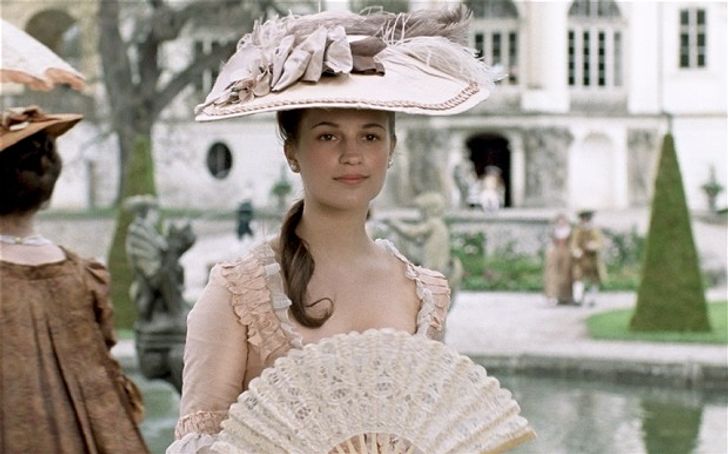 Queens rarely get lucky when it comes to matters of love. Being happily married becomes a near impossible task, because more often than not, a king prefers the company of others to his own wife. In addition, ruling doesn't interest them that much. Many of them decide to be patient, try to find good friends, and simply be happy on their own. Unfortunately, life doesn't always provide us with brave and loving partners, but nevertheless we have to fight to the end.
Gravity (2013)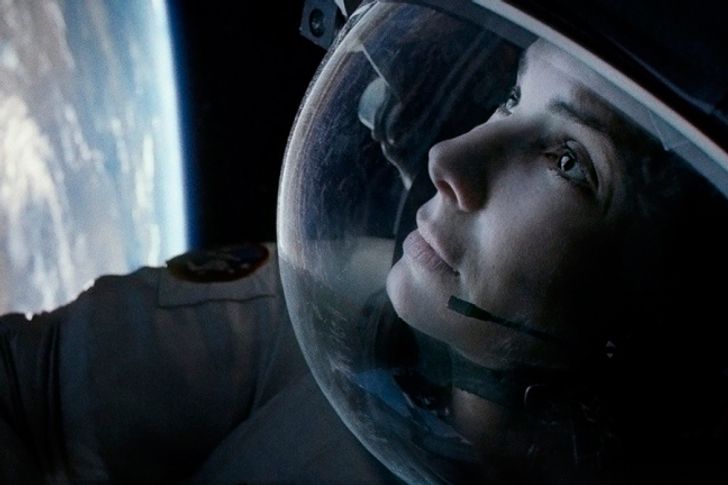 Outer space. Loneliness and emptiness. How does one avoid going crazy up there, especially if you're stranded outside of any spaceship, beyond safety, with nothing but the vast, utterly empty universe around you? This is an incredible story of the willpower, stamina, and courage of one woman who ended up in an incredibly dangerous situation. A characteristically brilliant performance from Sandra Bullock keeps the audience on the edge of their seats throughout the whole film. As viewers we cannot help but empathise and imagine ourselves in her shoes. Not every man would be able to overcome every obstacle this heroine faced.
Clouds of Sils Maria (2014)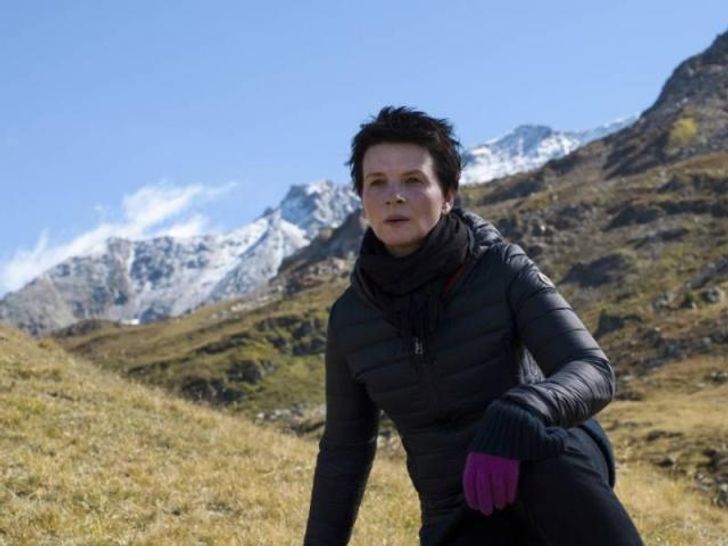 An ageing movie star, Maria Enders, receives an offer to play a successful, but naive and not very young businesswoman that has fallen in love with her young secretary. It seems like ordinary work for an actor, but the truth is that Maria already played the exact same role in the exact same play when she began her career 20 years earlier. This new role really lets Maria down. How can she move from one role to another and accept the new her?
Still Alice (2014)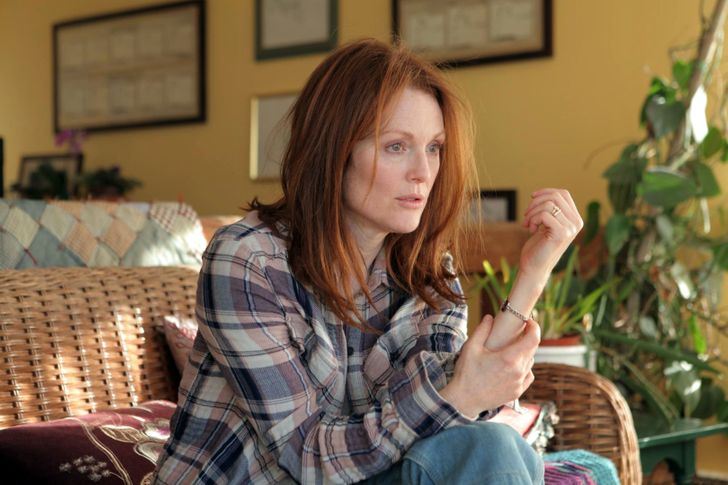 A professor of linguistics wakes up one day and realises that she is forgetting words. She begins to forget the names of her family and friends — all due to a rapidly advancing case of Alzheimer's disease. But Alice still remembers that she is a happy person. This is a wonderful film that you have to watch in order to remind yourself that every moment of your life is precious.
Ма Ма (2015)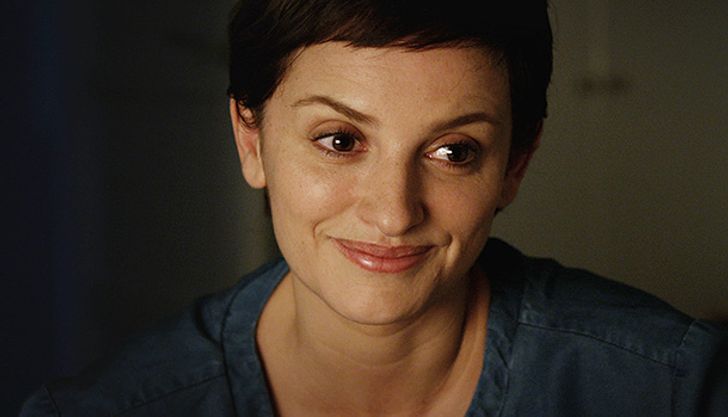 Do you recognise her? Yes, this is Penélope Cruz. Here the actress plays a talented teacher and a loving mother, Magda. She has to summon the strength to keep her life together in order to overcome a serious illness and take back her right to live and be happy.
Gone Girl (2015)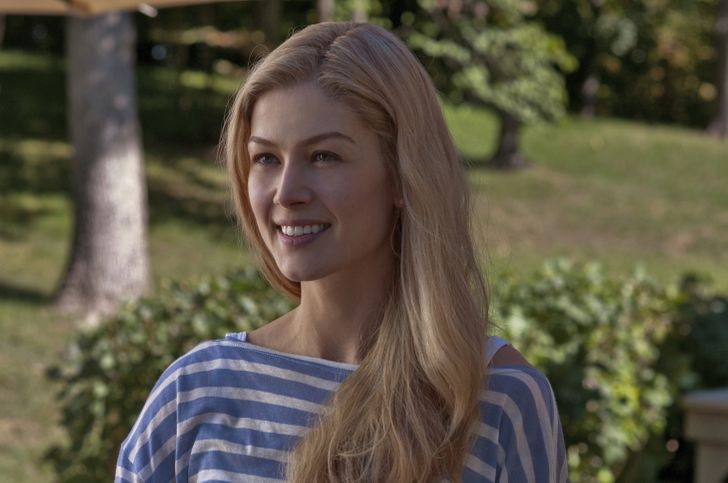 She's crazy, but at the same time she's very loving. Where is the border between passion and madness? Right before her fifth wedding anniversary, she disappears leaving a number of clues and riddles to her husband. This smart and creative woman often organised surprises like this for her husband. What awaits him this time?
The Age of Adaline (2015)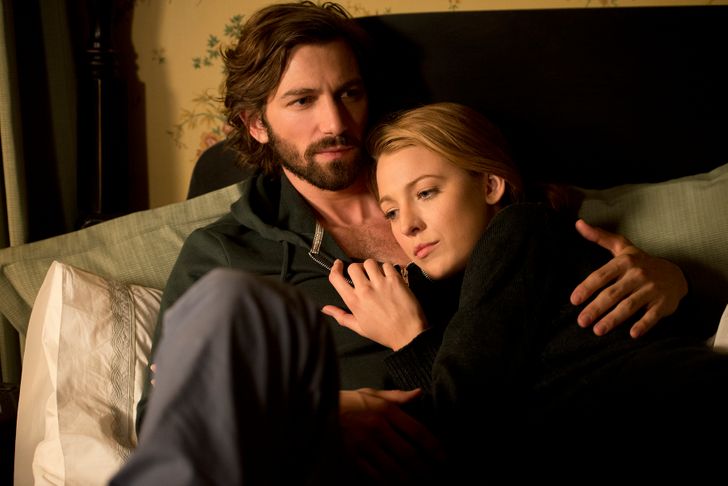 How does it feel to live longer than your loved ones? How does it feel to never get old, to have to constantly keep your distance from people and always move from place to place, so nobody ever learns your secret? How does it feel to see your only daughter grow old and know that she will leave this world before you? The Age of Adeline is a beautiful, fiercely honest, and genuinely romantic film.
Woman in Gold (2015)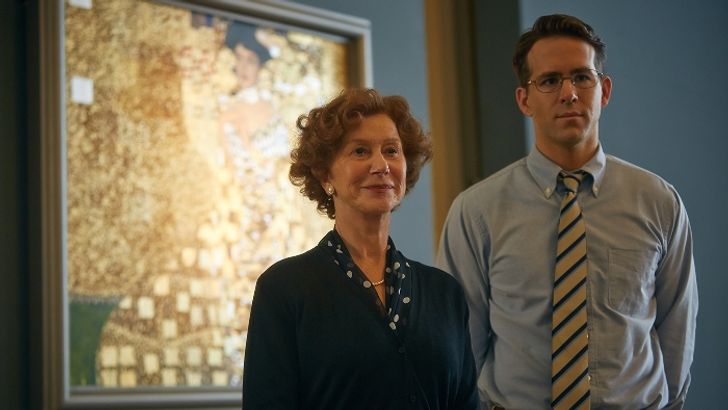 The main character of this movie, played by Helen Mirren, has been through a lot of pain. Now she is trying to fight for justice by bringing back her family's treasure, a painting by Gustav Klimt. This is a story of one woman's struggle with an entire state. This films tells us about values, and the past that should be remembered and respected.
Mad Max: Fury Road (2015)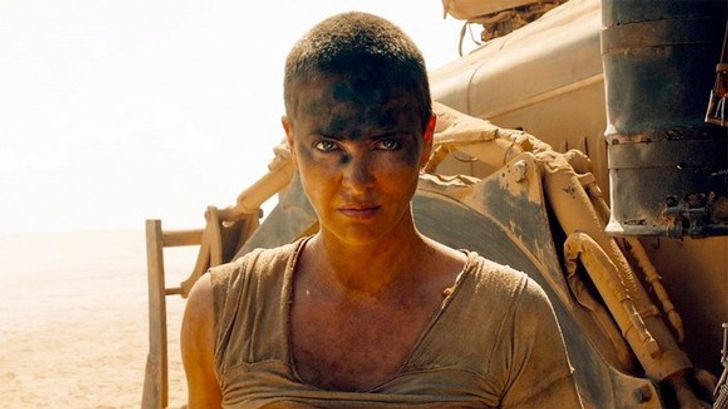 Although this movie is named after a man, Max, the main character is a woman. This woman lives in a post-apocalyptic world. She once attained outstanding individual success, and almost started a revolution. The marvellous Charlize Theron masterfully portrays a furious woman who is searching for her own personal paradise, and tries to save other women from a fanatic society.
Suffragette (2015)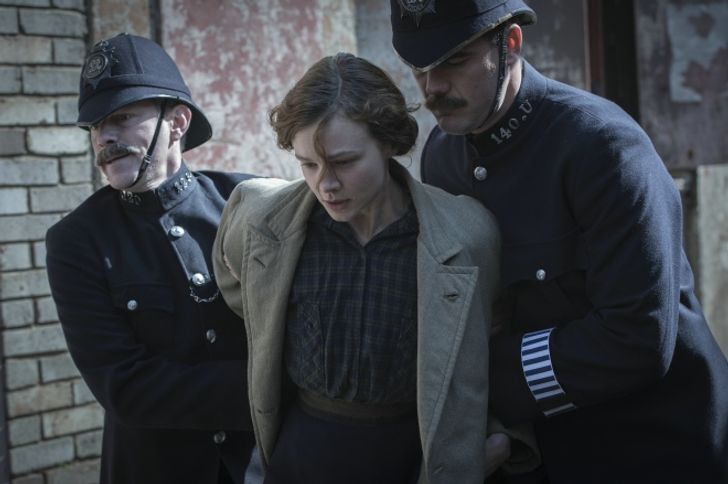 Suffragettes are not simply 'extremists' who throw stones at shop windows. These are ordinary women, loving wives, mothers and daughters. Their main concern is gender equality. They face issues of sexual harassment at the workplace, domestic violence and violation of their parental rights. Their salaries are much smaller than that of their male colleagues. And for the first time, their experiences are brought to the screen in this fantastic film.
Sicario (2015)
A female police officer, without any concern for herself, accompanies two rangers in their hunt for drug dealers. She has no inkling of the danger she's getting herself in to, but that wouldn't stop her even if she knew — for she is unbending in her desire to aid the struggle for justice. Soon, a choice stands before her: reveal the dark secrets she has uncovered and risk being killed, or live with the terrible situation she finds herself in.
Joy (2015)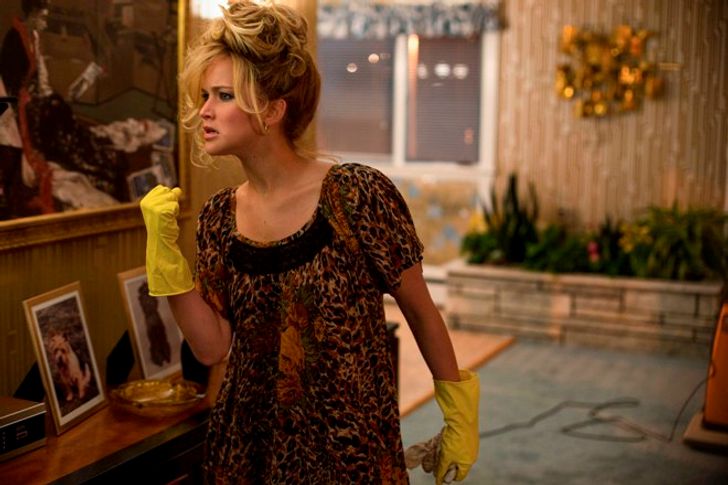 Although you will have to wait a little before you can see this film, we just couldn't leave it out of our list considering the past performance of the actresses involved. The plot of this film is based on the life of Joy Mangano, a single mother from Long Island, who invented a miracle-broom when she became disappointed with regular cleaning goods. As a result, she became one of the most successful entrepreneurs in the world.
The Dressmaker (2015)
A glamorous woman comes back to the hometown that she left because of the murder charges made against her when she was still a child. Her hometown's citizens do not welcome her, but she slowly wins over the local women due to her wit and sewing skills. An intriguing story starring the unbeatable Kate Winslet.