Tea has long received world-wide recognition as one of the most refreshing drinks ever invented – any tea lover can easily vouch for that. Yet its simplicity is deceptive: in fact, tea is a mysterious drink, steaming with endless possibilities, which can be brewed in many different ways and from a variety of ingredients.
 we all sit down and make a cup of rich aromatic tea – and celebrate its diversity with the entire world!
Japan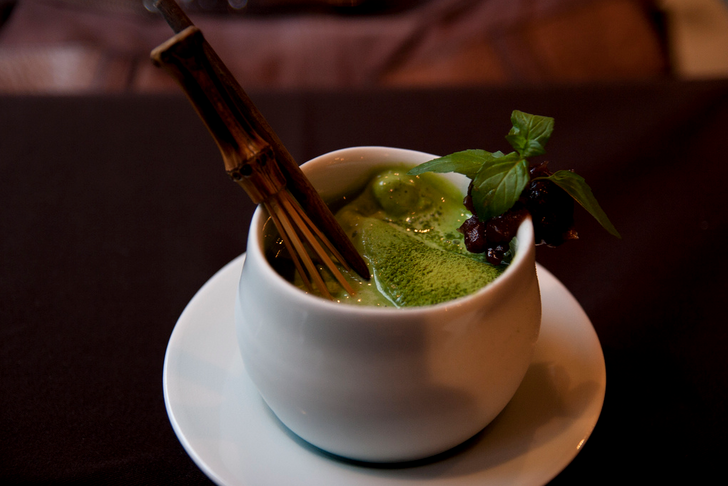 Matcha tea is made of finely ground high quality leaves of green tea. It very much differs from a classic cup of tea as we know it. The powder is thoroughly whisked in a cup, and if everything is done correctly, you will get a vivid green mixture.
India
The photo shows some Darjeeling tea. This variety is grown in the highlands of India and in the Himalayas.
Great Britain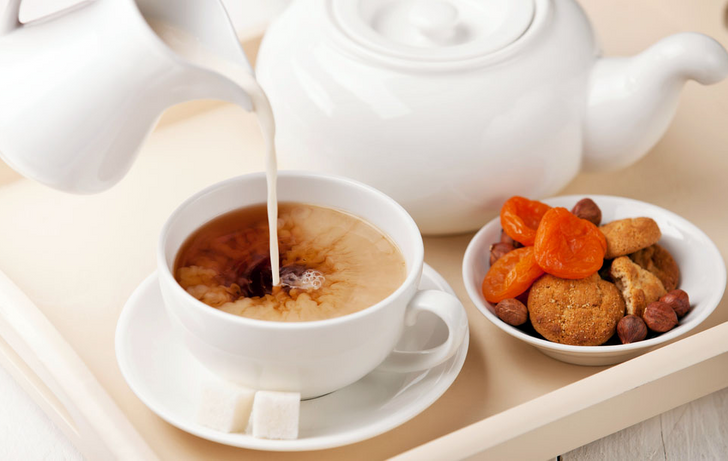 The British like to add milk to black tea to get a creamy texture and look.
Turkey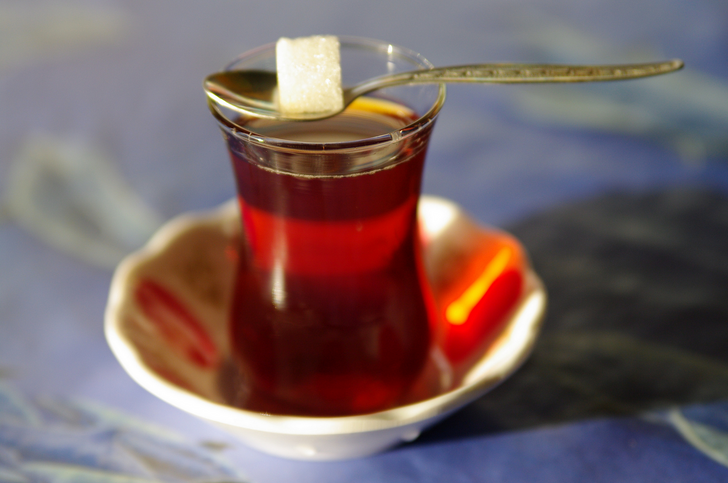 Strong tea is served in small glasses with a lump of sugar.
Tibet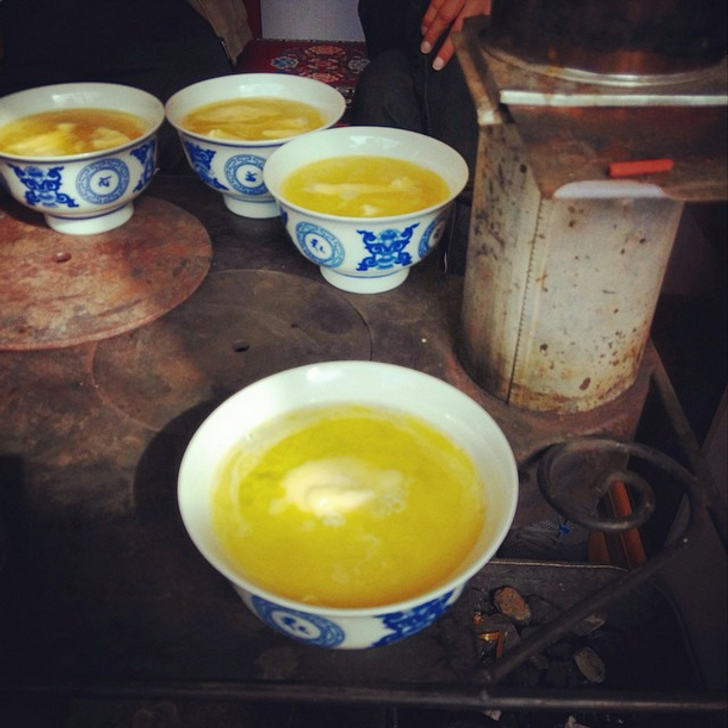 Tibetan tea is made with milk, yak butter and salt. It has a charismatic but bitter taste.
Morocco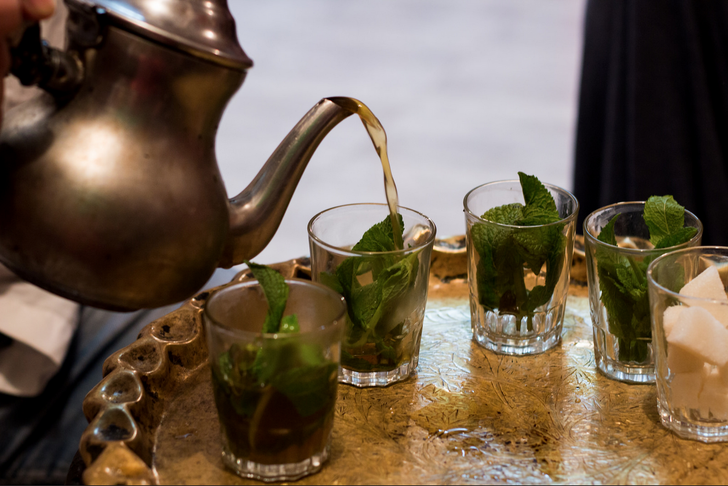 Moroccans enjoy refreshing green tea with mint.
Hong Kong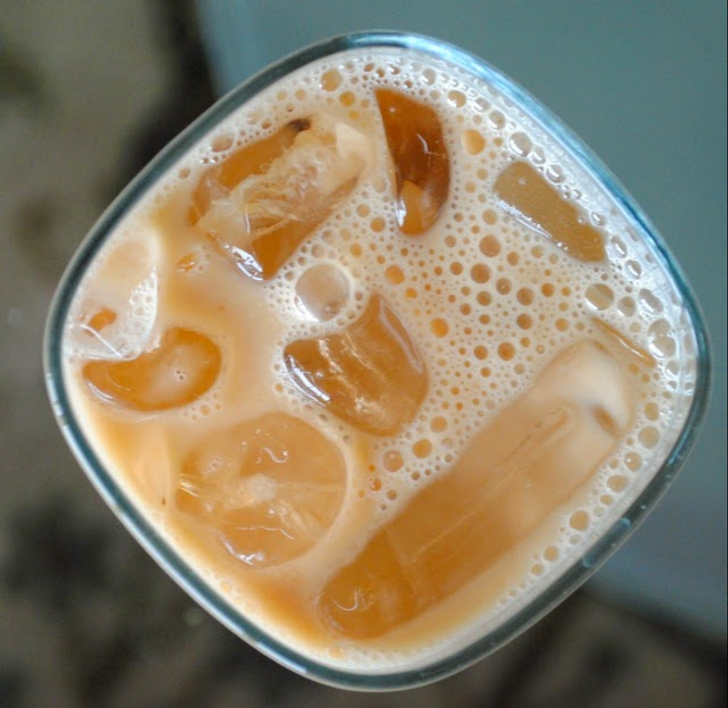 In Hong Kong people add condensed milk to tea, and serve it cold or with ice cubes.
Taiwan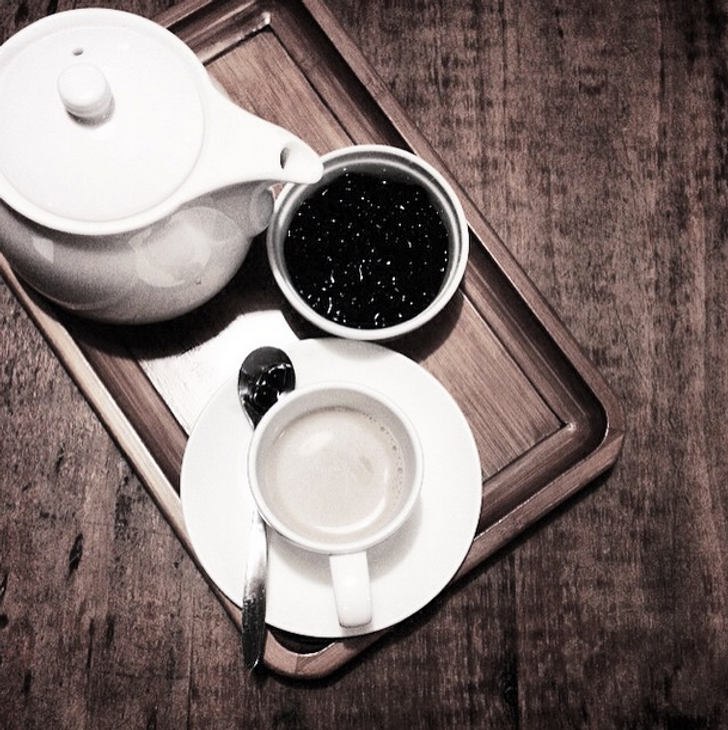 This tea can be served either hot or cold, as long as it's got the most important ingredient: balls of tapioca.
USA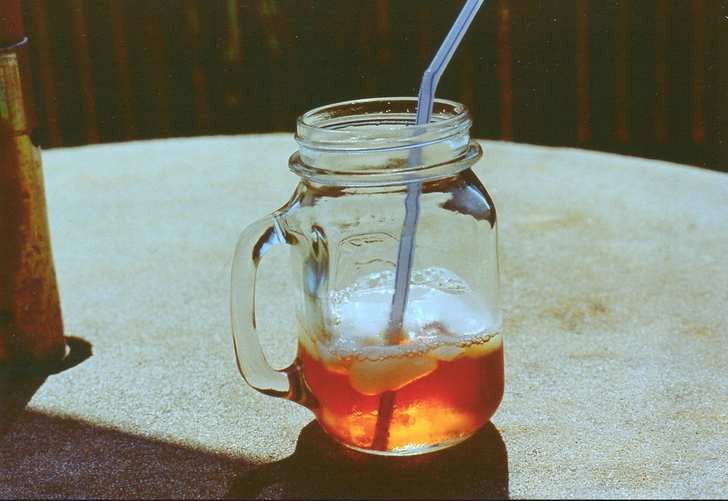 Americans like black tea with lemon and sugar. Baking soda can also be added for a softer texture.
Russia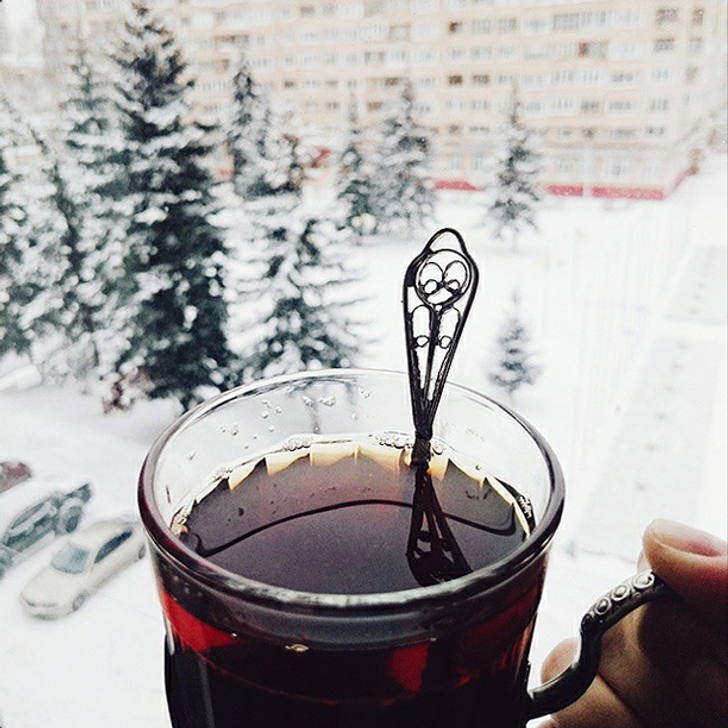 Black tea is by far the most popular one. The stronger the better.
Pakistan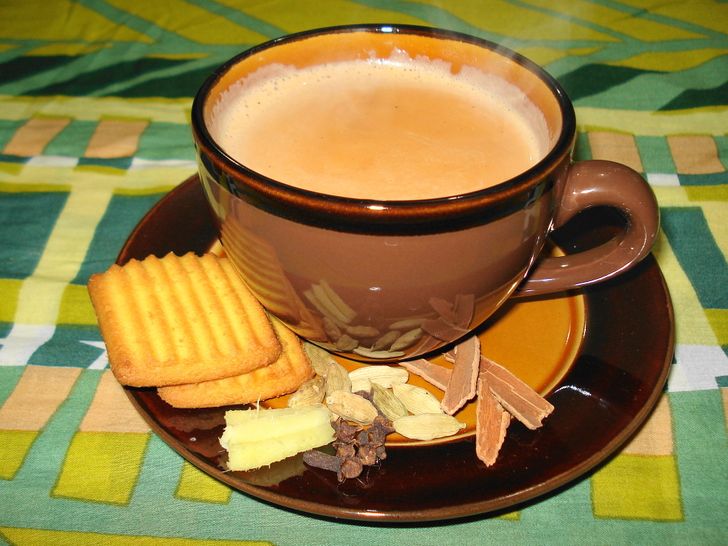 Masala tea is made with spices and dairy butter.
Thailand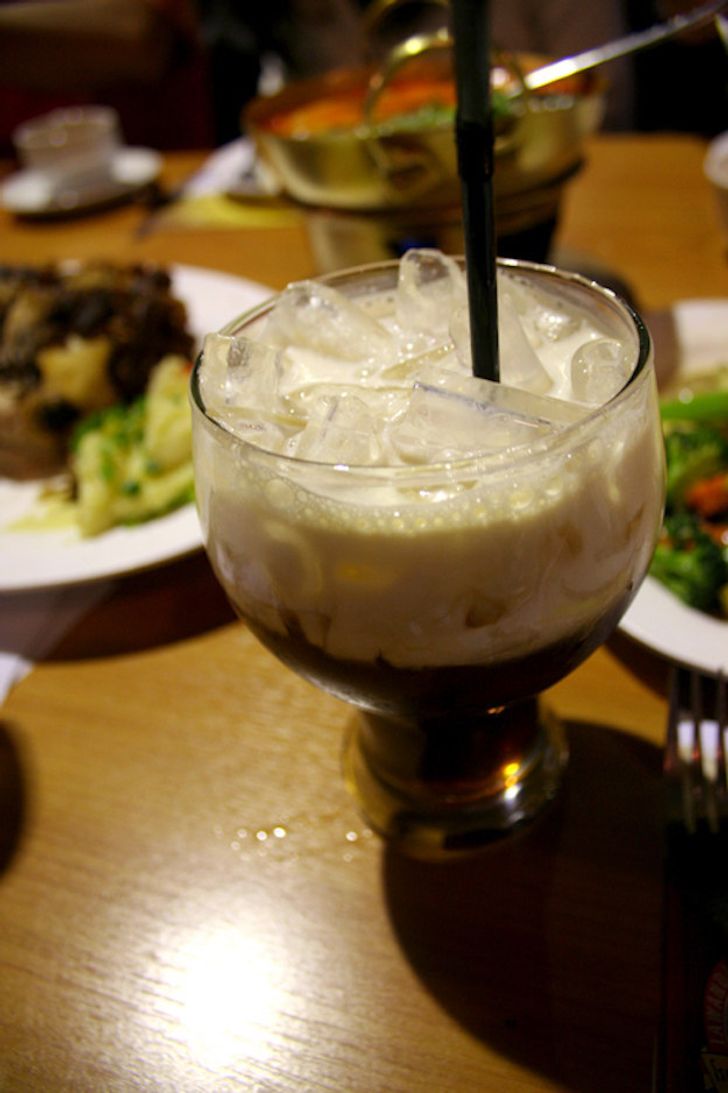 Thai tea consists of various Thai herbs, milk and ice.
China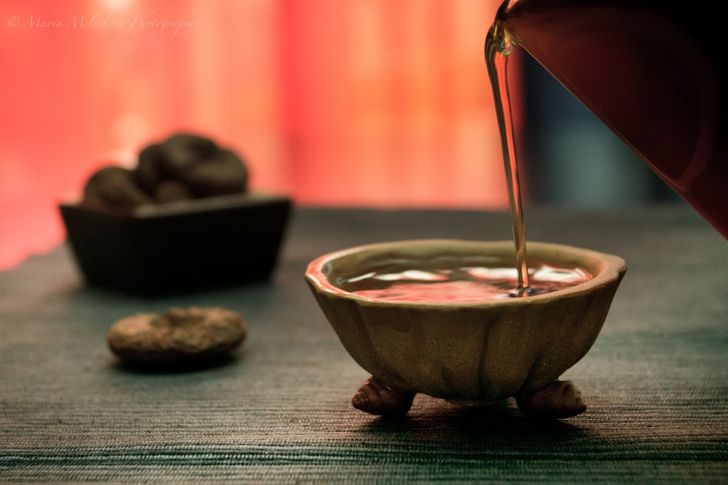 The Chinese like Pu-erh tea most of all. It's sold in the form of pressed cubes or balls.
Egypt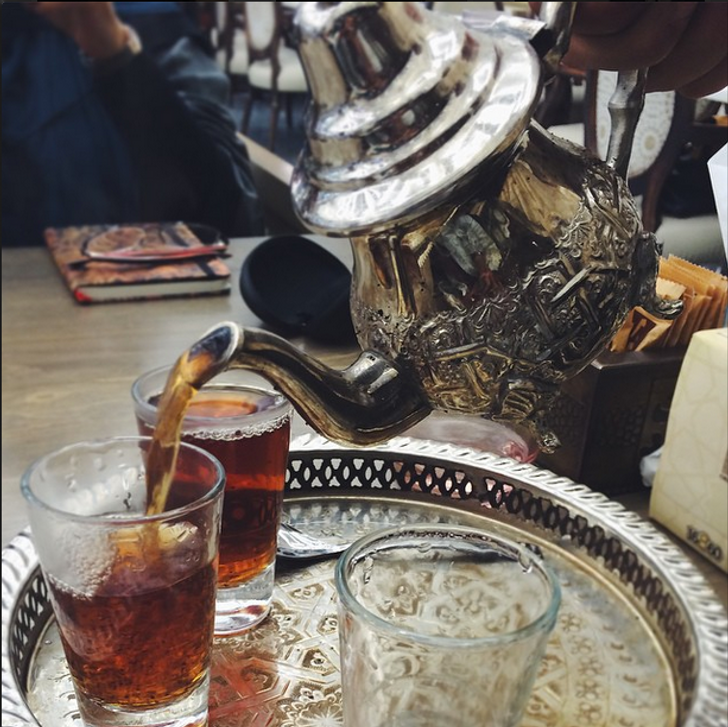 Egyptians like black tea without sugar. Hibiscus tea is reserved for wedding celebrations
Mongolia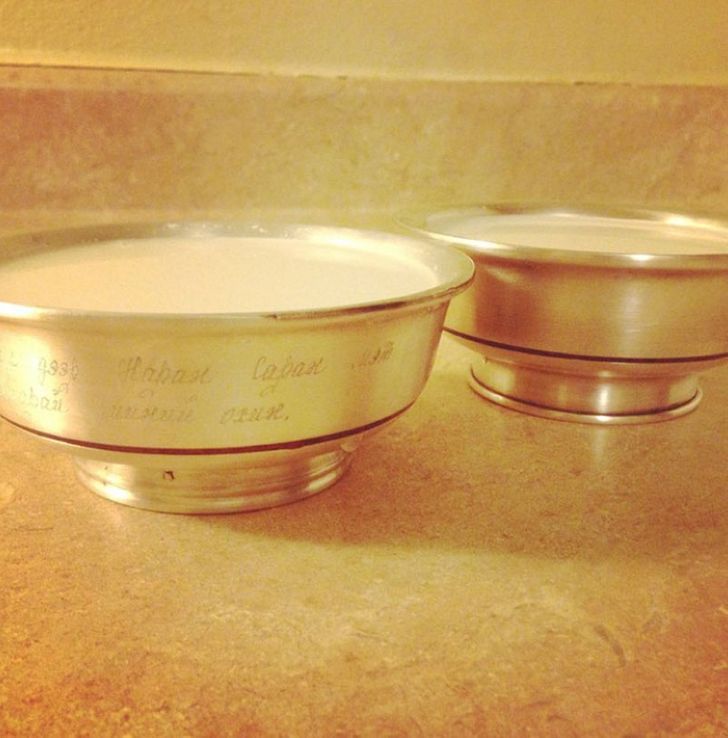 Mongolians literally cook their tea with milk and salt in a flat metal pot.
Argentina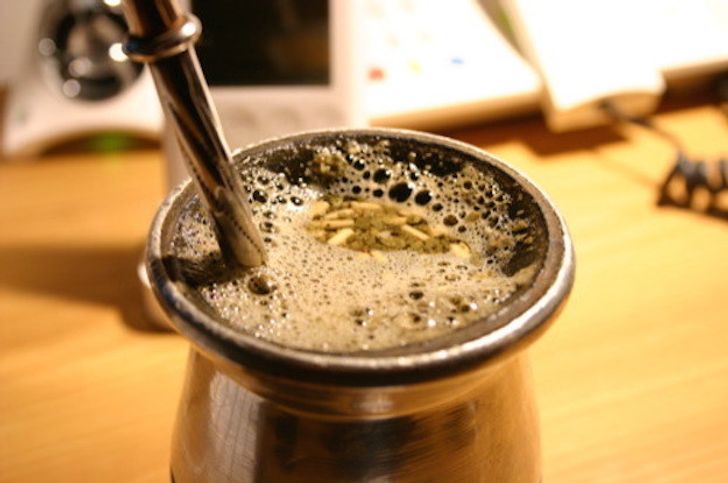 Argentinians celebrate mate tea, and not without a reason – mate contains a lot of vitamins and antioxidants.
South Africa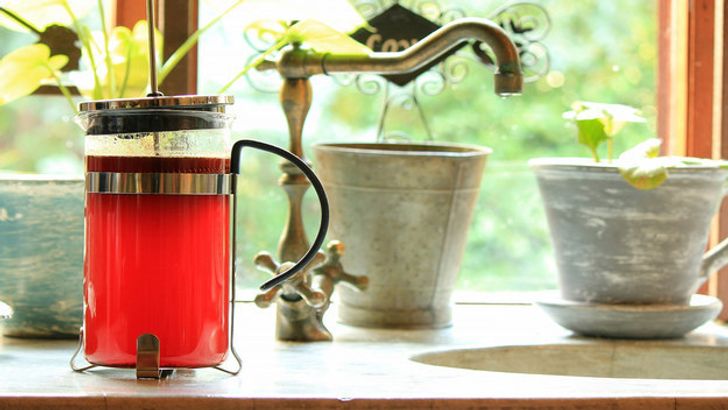 The most admired tea in South Africa is rooibos – red tea with soft sweet taste.
Mauritania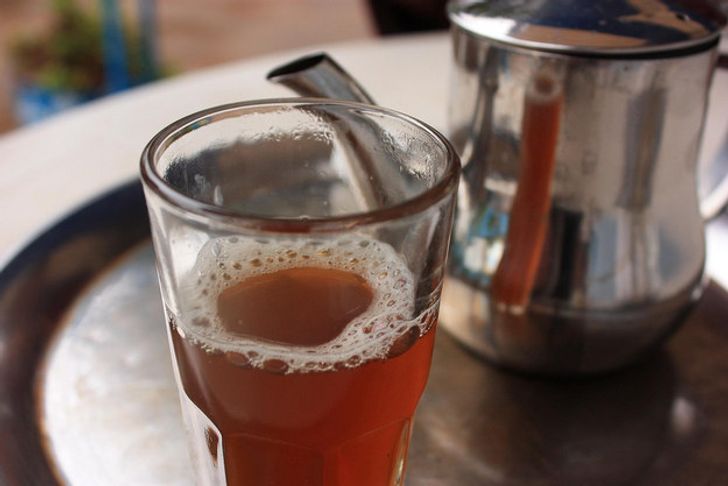 Mauritanian tea is drunk from three cups – from a sugarless one to a very sweet one.
Malaysia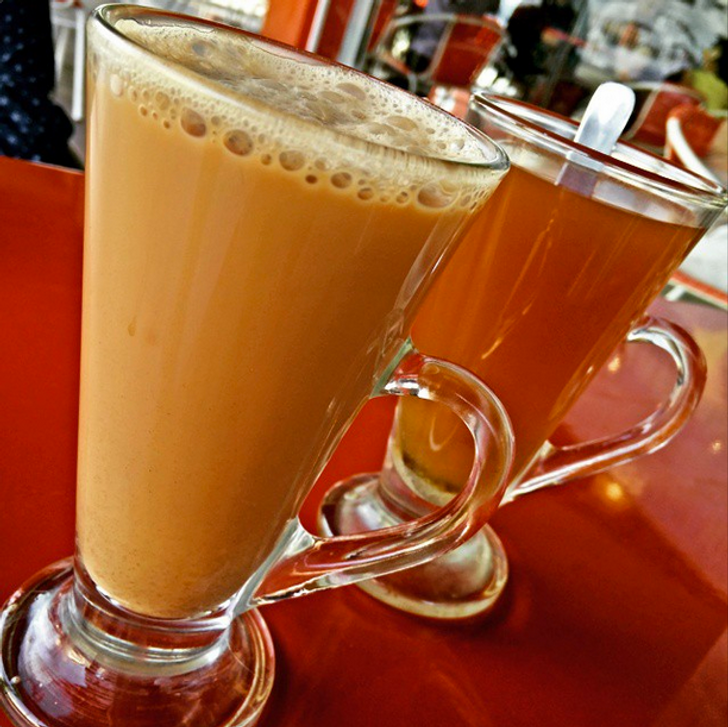 Foamy black tea with milk and sugar. It is treated like a dessert and drunk cold.
Kuwait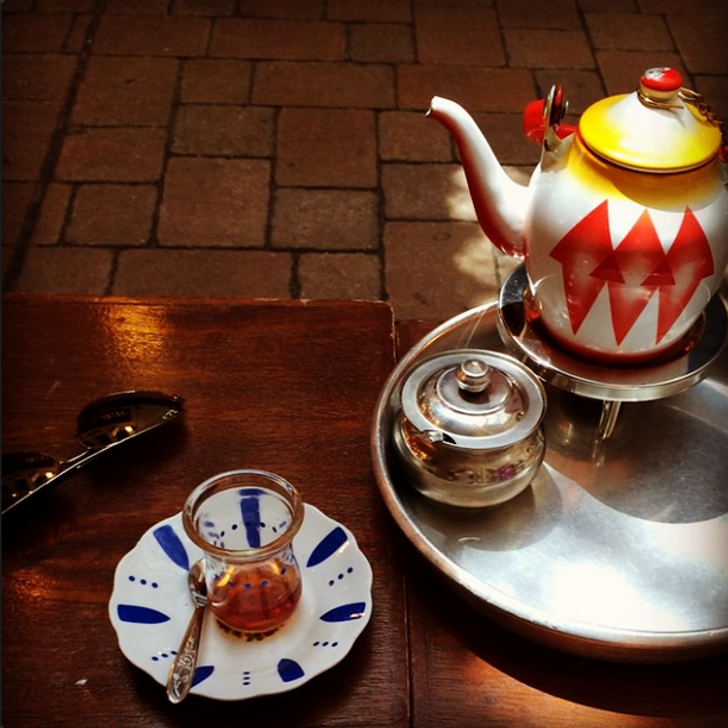 People in Kuwait prefer black tea, infused with cardamom and saffron.
Qatar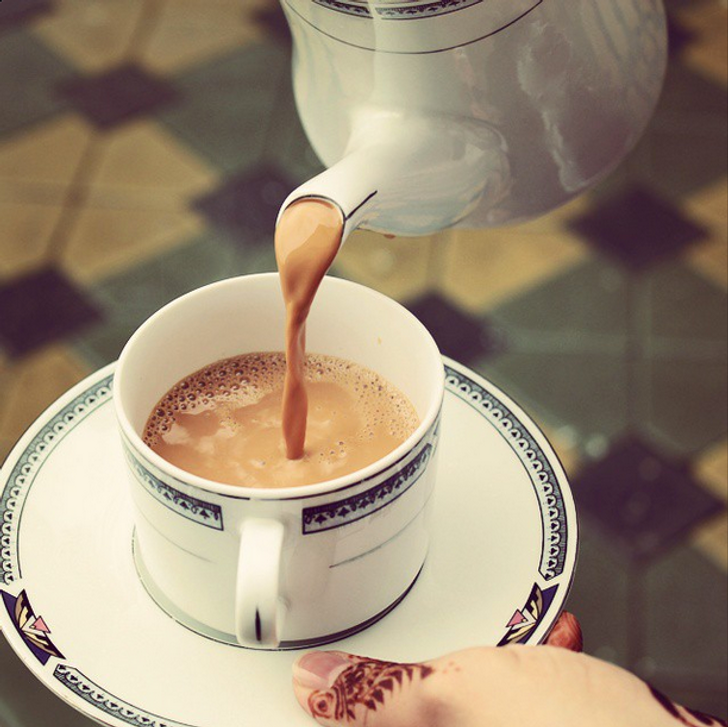 It's common tradition to boil the tea twice with milk and brown sugar.