We all know Maldives island as one of the best destination for holidays with tropical islands with sparkling blue water that stretches as far as the eye can see, private beach huts on white sandy beaches, and coral reefs that teem with life.
Apart from this, there are few amusing facts about this Tropical Paradise in the Indian Ocean which you must know.
1. The first Underwater Cabinet Meeting was held in Maldives 
To raise awareness on climate change, Maldives held an underwater cabinet meeting in 2009. It was the first country in the world to do so.
2. Maldives Was Established By An Exiled Indian Prince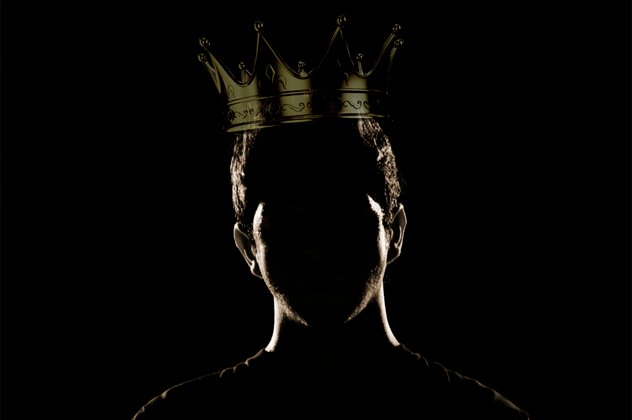 The first people to officially colonize the islands came from India; the real date is unknown, but it was thought to happen before 269 BC. The first actual kingdom was said to have been established by the son of the king of Kalinga in India. The king was greatly displeased with his son, so he was sent away to the Maldives—what was then known as Dheeva Maari.
3. Maldives has  over 1190 coral islands, grouped in twenty-six major atolls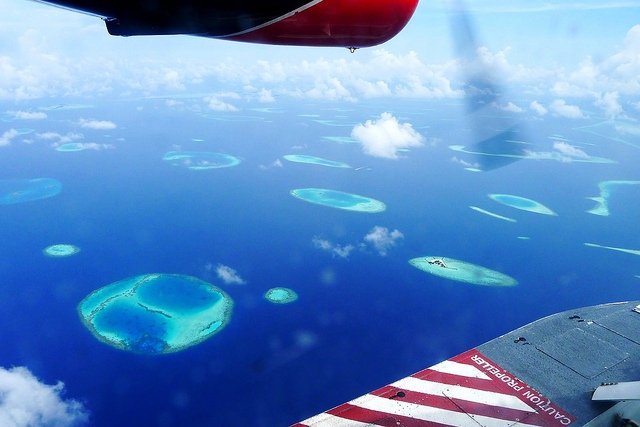 photo by timo_w2sI
1,190 coral islands grouped into 26 atolls (200 inhabited islands, plus 80 islands with tourist resorts); archipelago with strategic location astride and along major sea lanes in Indian Ocean. And Ninety-nine percent of Maldives is water.
 4. Maldives is the lowest and flattest country in the world.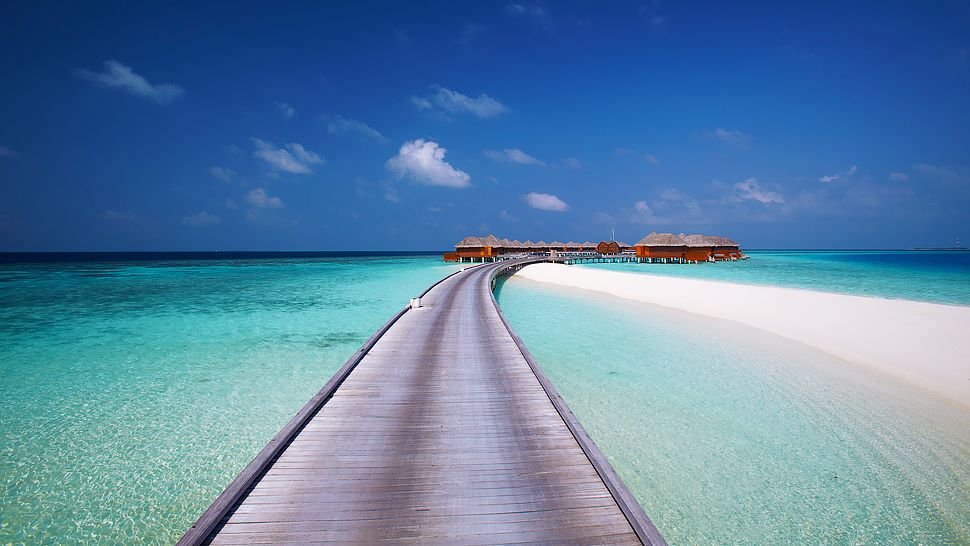 Maldives island's ground level is averaged at 1.5 meters (4 feet 11 inches), and its highest point, a certain spot in Villingili Island that stands at 2.3 meters (7 feet 7 inches), is the lowest on the planet. Because the country is low-lying, Maldivians worry about the possibility of it sinking, especially now that climate change continues to take effect.
5. Alcohol is prohibited everywhere except resort hotels
The Maldives is a Muslim state, meaning that alcohol has been banned. But never fear, cocktail lovers, you can find alcohol in hotels and resorts that cater to tourists. But you will not be able to drink alcohol anywhere else in public.
6. The smallest Muslim country in the world is Maldives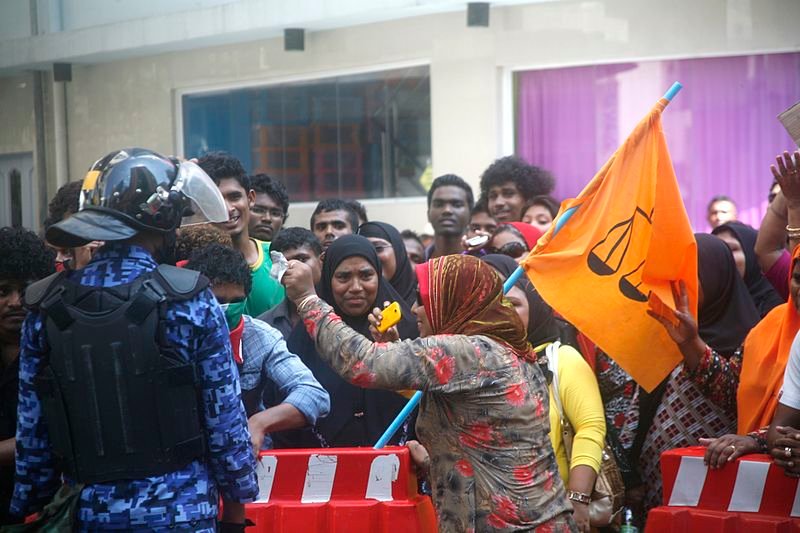 Maldives is known for its religious intolerance. The Maldives Constitution was written in 1997, and specifies that citizens must be Muslim—it actually specifically forbids the following of any other religion.
7. Every element in the Maldives flag is symbolic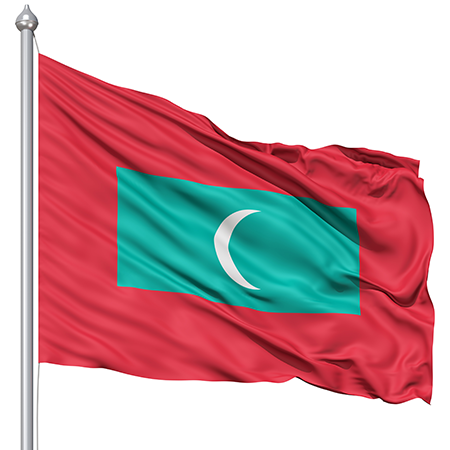 The crescent moon stands for Islam, the green section represents palm trees, and the red background symbolizes the blood shed by Maldivian heroes.
8. One of the safest travel destinations on the planet.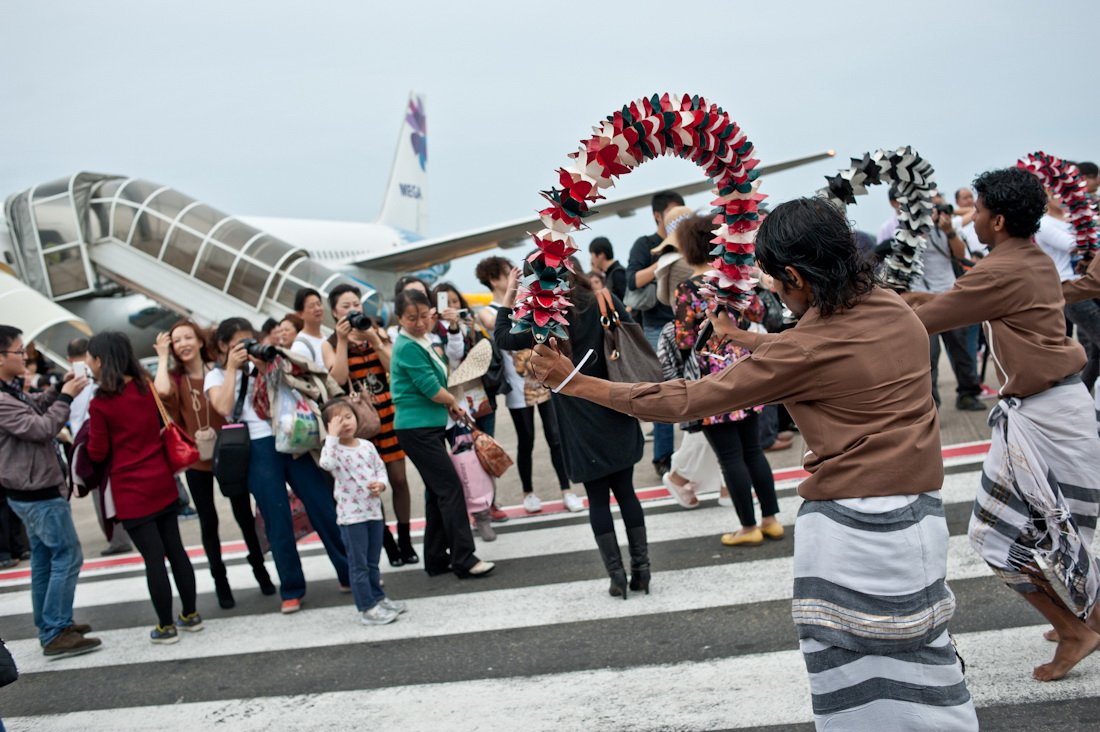 Maldives is one of the safest travel destinations on the planet – the island resorts, specifically, since they are largely isolated.
9. Unlike other countries weekend in Maldives is on Friday and Saturday.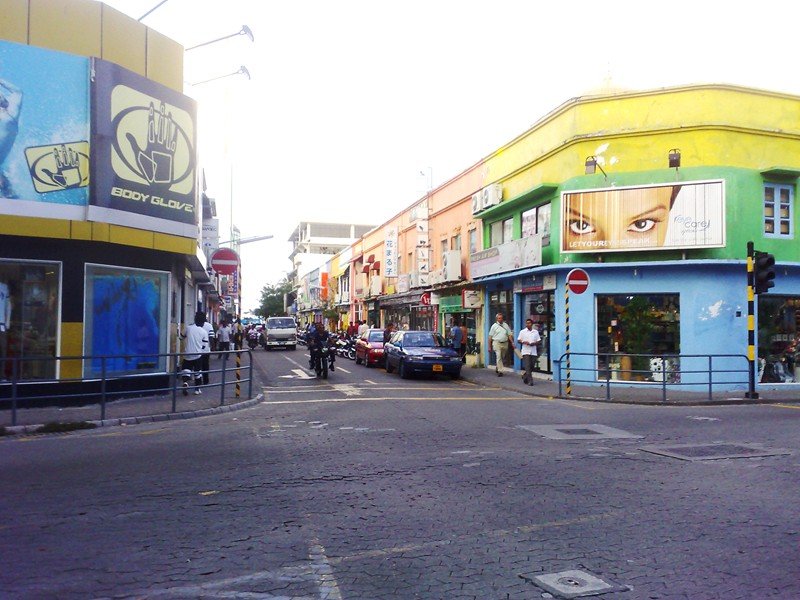 While many countries in the world take their weekend break on Saturday and Sunday, Maldives like other Muslim countries has its weekend on Friday and Saturday.
10.  The literacy Among Maldives Adults is 98%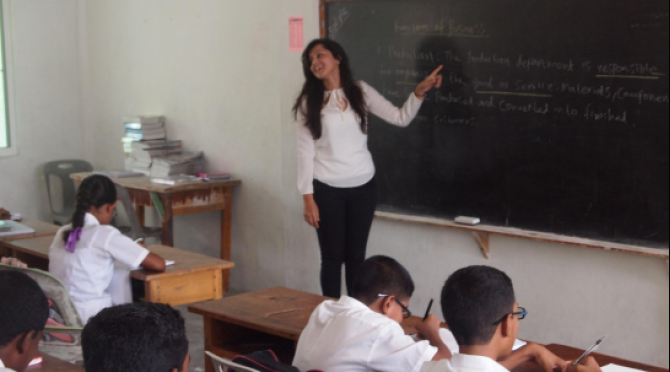 The Maldives boasts a 98-percent literacy rate among adults and 100 percent of children are enrolled in primary school, with a 99 percent graduation rate to grade five.